Video: Bassil's bodyguards attacking a woman. What's going on in Batroun?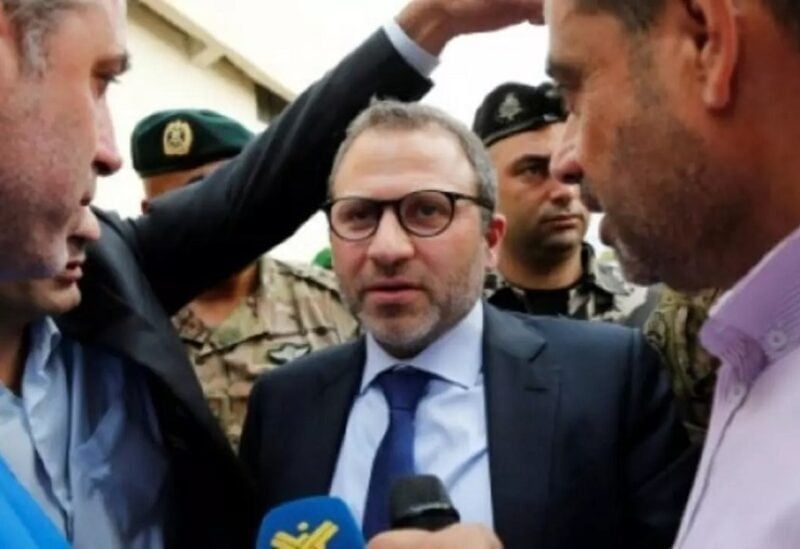 A video of a man attacking a woman in a Batroun restaurant was widely disseminated on social media today.
According to the details, one of the bodyguards of Gebran Bassil, the Head of the "Free Patriotic Movement," attacked the woman after she approached Bassil's table in Batroun's "Mandaloun" restaurant and filmed him. After one of his bodyguards became enraged, attacked her and shattered her phone, Bassil and his two companions departed the restaurant, causing widespread dissatisfaction among the customers.