Video: Explosion at a station in Bcharre's Hadath El Jebbeh village!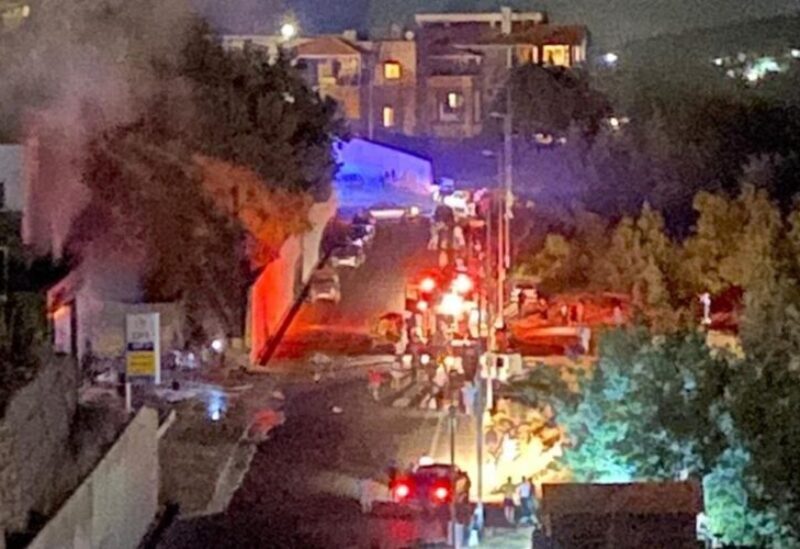 An explosion was reported in Hadath El Jebbeh, a village located in Bcharre District. According to sources, incident happened near the Chedrawi gas station – a new highway in the region – while unloading a tanker.
The owner of the station and his brother, were both hurt, sources said.