Video: Families of port's victims towards escalation!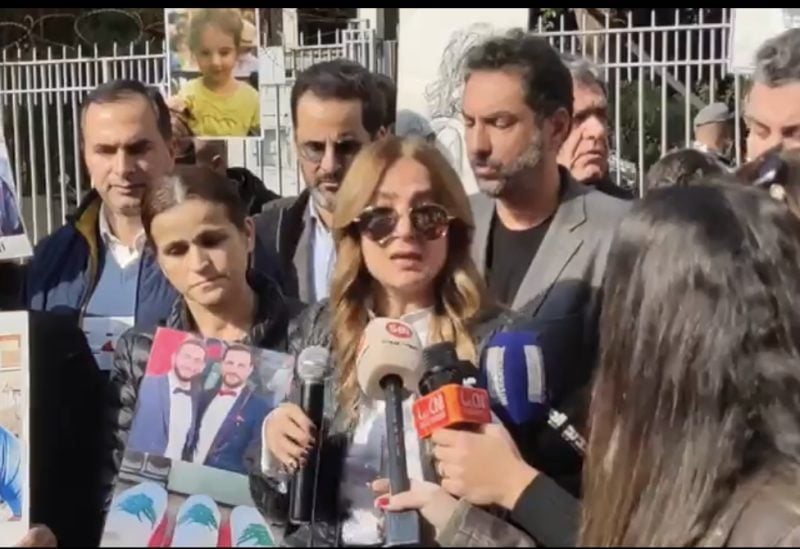 After the judges ended their strike, the families of the victims of the Beirut port bombing returned to the street, specifically in front of the Palace of Justice, where they staged a protest.
Correspondent of "Sawt Beirut International" came to the place, confirming that the demands of the people are the same: the realization of the right.
They also tried to storm the Palace of Justice in Beirut, and entered the second entrance leading to the Palace of Justice police station.