Video: Families of the port explosion's victims tried to enter Ministry of Justice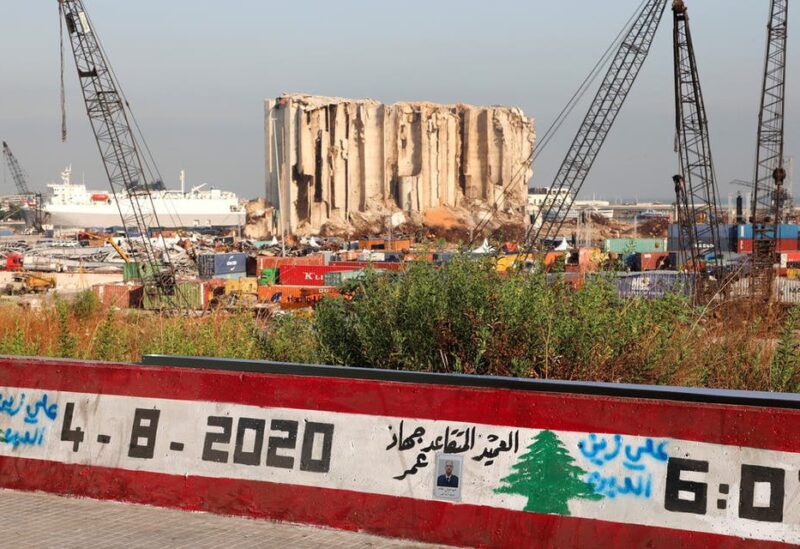 A group of the port explosion victim's families tried to enter the office of the Minister of Justice in the caretaker government, Henry Khoury, but the security forces tried to stop them, which led to an altercation.
In the past few days, the case of the explosion took a more serious turn. This was done through a legal explanation by Minister of Justice Henry El-Khoury (close to President Michel Aoun), about the possibility of appointing an alternate judicial investigator in the event that the original investigator had to be absent from following up on his investigations for coercive reasons that might lead to procrastination in the investigation procedures, and the minister made it clear that this case does not apply to Bitar, as the reasons for suspending the investigations are not related to the judge himself. The minister sent a letter to the Supreme Judicial Council, proposing "the appointment of a judicial investigator to decide on the necessary and urgent matters of the explosion of the Port of Beirut, for the period during which the original investigator, Judge Tariq Al-Bitar, was unable to carry out his duties, such as requests for release.
It is noteworthy that the prelude to this decision came from the head of the Free Patriotic Movement, Gebran Bassil, by confirming his efforts to "liberate those unjustly arrested and prisoners in prisons," noting that the most prominent detainees in the case is the former Director General of Customs Badri Daher, who is affiliated with the "Free Patriotic movement"