Video: Hostage taking and death threats in this bank!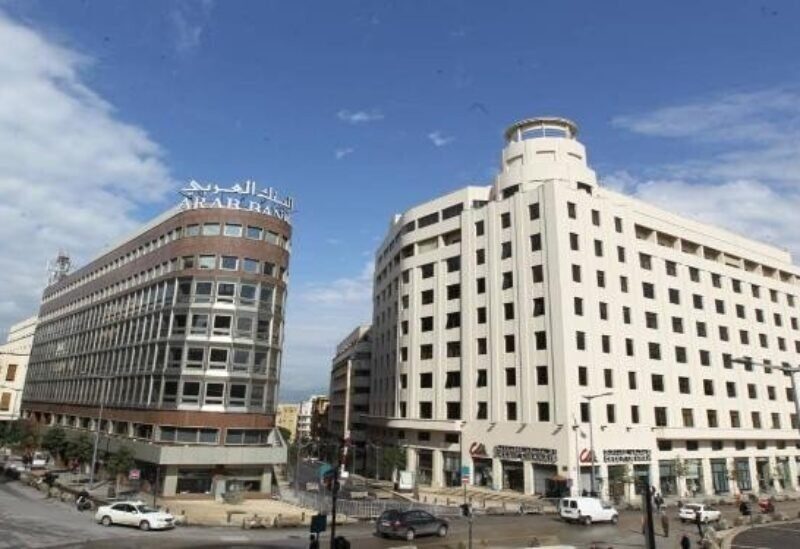 A guman entered Federal Bank in Hamra, pointing his weapon at the branch manager and demanded to hand him over his money, which amounted to 209 thousand dollars. and he was carrying a military weapon and gasoline, threatening to set himself on fire and kill those in the branch.
Security forces and the army came to the scene, but they did not enter the branch because it was closed by the assailant.