Video: Huge fire erupts in Electricité du Liban, Qasqas district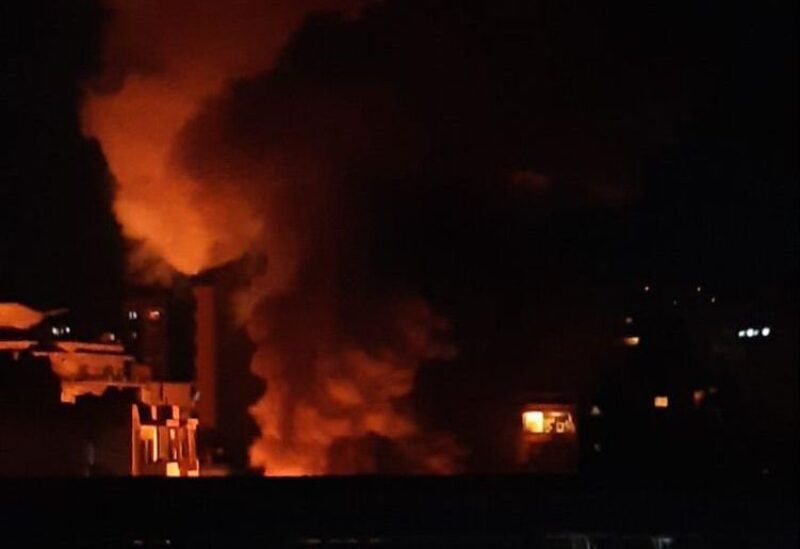 The Public Relations Department of the Beirut Municipality announced that the Beirut Fire Brigade is now trying to put out a fire that broke out in the Electricité du Liban in the Qasqas district.
The fire broke out this evening, and its origin remains undisclosed.
Meanwhile, the maintenance and engineering teams, as well as the army, urged civilians to flee the location of the explosion immediately after it was discovered that there was gasoline stored inside the electricity station.