[VIDEO] Lebanese cops rescue boy who was chained, arrest his mother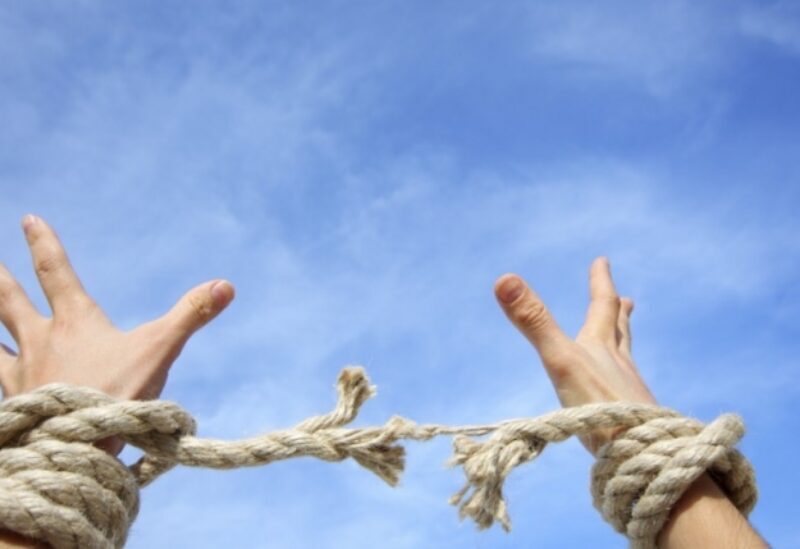 Social media activist Abdul Kader Al-Bay posted on his personal Facebook account a video depicting a boy chained to the wall inside a house.
Al-Bay said the boy was chained up inside a house located in the southern Lebanese village of Jouaiyya, adding that policemen broke into the house, freed him and arrested his mother.
No further details were provided.