[VIDEO] Massive fire engulfs restaurant in Chtaura, casualties reported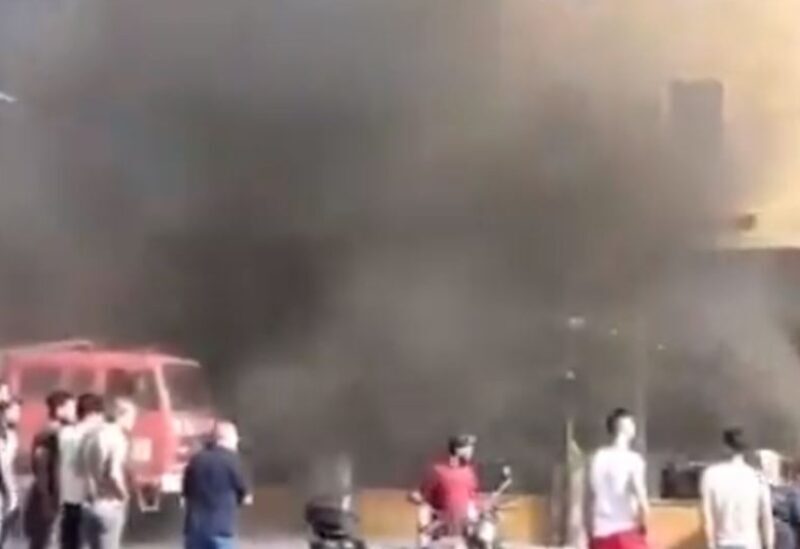 YASA for Road Safety posted on Monday a video depicting a massive fire that engulfed Al-Bal restaurant, located in the Lebanese town of Chtaura.
"A number of casualties were transported to hospitals," it wrote on its Twitter account.
No further details were provided.