Video of RHUH doctor goes viral amid fake vaccination claims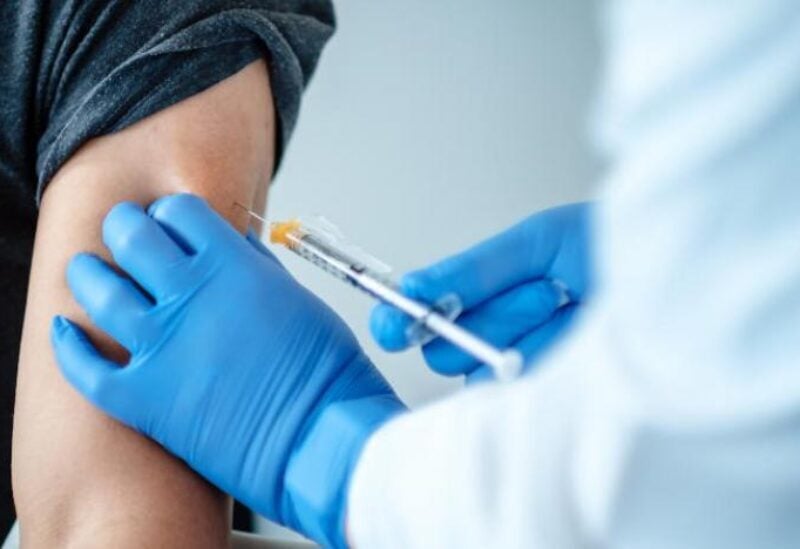 A video purportedly showing a Lebanese doctor receiving a dose of the coronavirus vaccine has gone viral on social media.
In the video, the Head of Obstetrics & Gynecology department at Rafic Hariri University Hospital (RHUH), Dr. Rabih Chahine, is seemingly being administered a dose of the COVID-19 vaccine by a nurse. However, the syringe doesn't appear to be going into his arm because she is simply not pressing on it.
Social media users have strongly criticized and mocked the move amid claims that the COVID-19 vaccine is a hoax and that people aren't actually getting real vaccines.
Dr. Chahine explained in an audio recording that this video was filmed right after he actually received the COVID-19 vaccine and that he sought to encourage people in order to get inoculated, but it wasn't filmed properly.
An unprecedented COVID-19 vaccine drive is underway with tens of millions now inoculated across the world, bringing hope for an end to a global pandemic.
Health officials are seeking to reassure citizens about the need to take the vaccine which would reduce significantly the huge number of infections and deaths. Nonetheless, some people still question the efficacy of the vaccine and fear that it might have dangerous side effects on their health.