Video: Patriarch Rahi attacks Hezbollah: Are you willing to keep Lebanon in a state of war?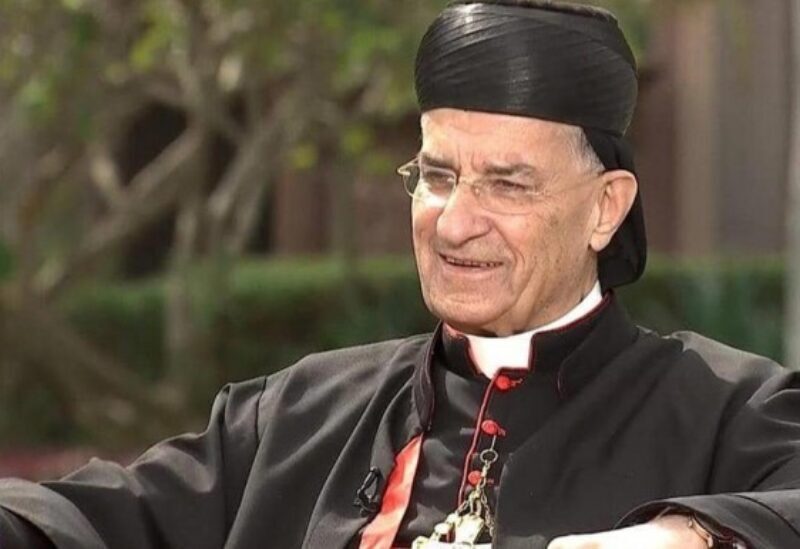 In a violent statement attacking Hezbollah's weapons and his decisions whether to start or end the state of war and peace in the country, the Maronite Patriarch Bechara Al Rahi launched violent stances confirming his determination to demand Lebanese neutrality, heading in a video circulated at night to "Hezbollah" with a series of sovereign questions: "Why are you against neutrality, do you want to force me to go to war? Are you willing to keep Lebanon in a state of war? Have you ever asked for my opinion before you decide war? Have you ever taken my approval to head to Syria, Iraq and Yemen? Do you consider the opinion of the government when declaring war and peace with Israel? Remember, the constitution says that declaring war and peace is due to a decision of two-thirds of the government's votes."
Rahi continues to address Hezbollah: "The procedures I take are for your interest, but as for you, you never take into account my interest or the interest of the population".
"There are people from Hezbollah who told us: Those weapons are threatening us. Why do you want me to agree to the obligation to opt for the salvation of Lebanon, and you do not want me to approve the state of war that puts Lebanon at risk? ", Rahi asked.