Video: Raging fires in Bchamoun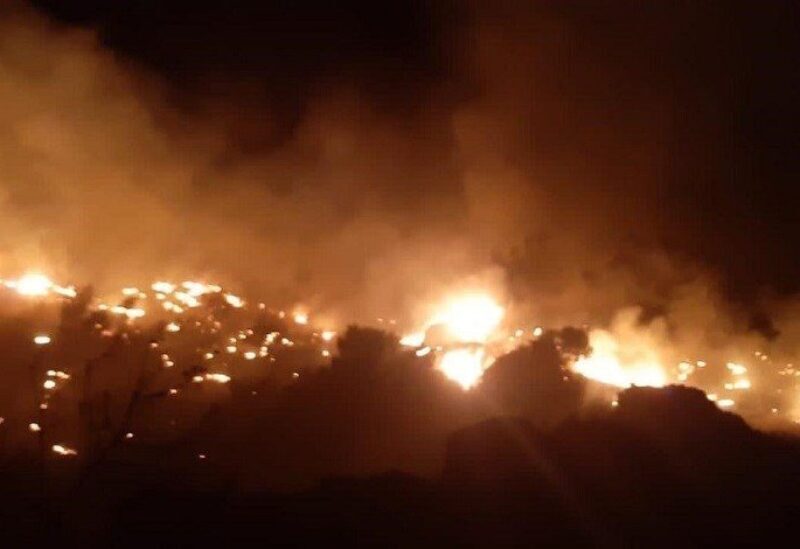 Fires have raged in Bchamoun since the early hours of the morning, and incidents of suffocation have been reported, with residents pleading for help. A major fire broke out last evening in the woodlands of Bchamoun, and it quickly spread to dozens of trees in the region.
Civil defense troops rushed in and began suppression operations right away.
Judge Marwan Abboud, the Governor of Beirut, requested that the fire department respond swiftly to assist in putting out the fire that broke out in the Bchamoun neighborhood.
According to a statement from Beirut Municipality's Public Relations Department, the commander of the fire brigade directed a fire brigade team to assist in putting out a fire that had broken out in Bchamoun forests.