Video.. "Sawt Beirut" reveals details of foreign tourists' kidnapping by Hezbollah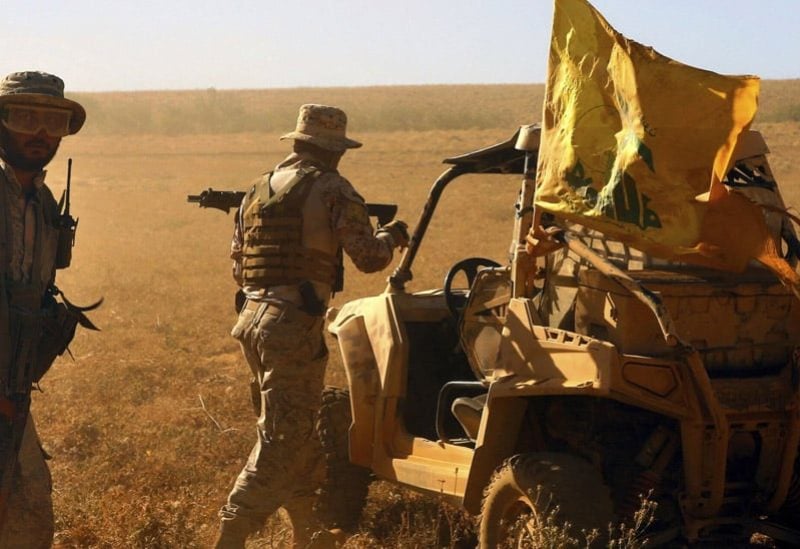 Hezbollah's control over Lebanon does not stop at kidnapping security personnel, nor does it spare its critics and opponents. It arbitrarily arrests, kidnaps, and forcibly conceals anyone it desires, while attaching ready-made charges of espionage and collaboration with Israel, charges that Hezbollah tailors as it sees fit, disregarding all laws without anyone questioning or holding it accountable. This time, its reach extended to foreign tourists who simply intended to spend a joyful New Year's holiday in Beirut.
Sawt Beirut International's team managed to obtain the numbers of Armenian victims, who were hesitant to respond due to their belief that we were a security entity trying to deceive them. However, one of them contacted us to narrate the details of what happened, stipulating that his identity and the identity of his companions should not be revealed out of fear for their lives.