Video: Shiite duo ignites the street… Shootings and breaking cars!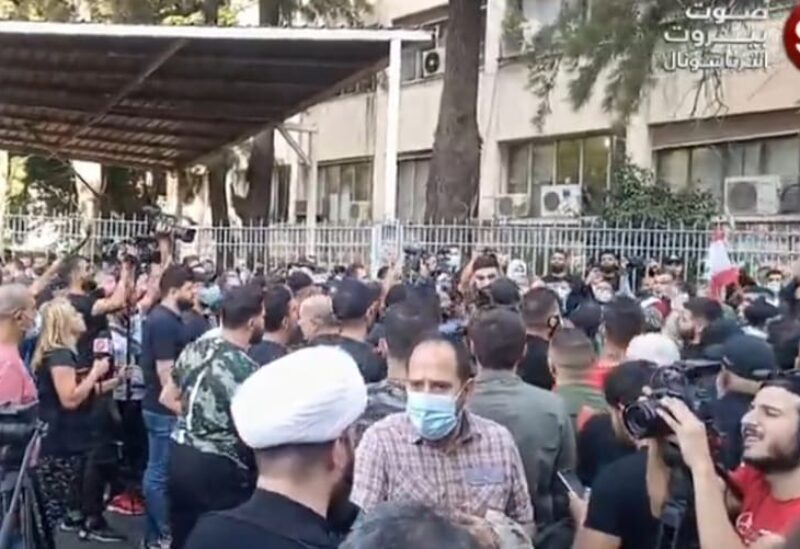 Heavy shooting engulfed the vicinity of the Palace of Justice in Beirut, specifically the Tayouneh area, where supporters of "Hezbollah" and "Amal Movement" gathered before heading to the sit-in against Judge Tariq Bitar.
Tension escalated in Tayyouneh, amid great alertness among the supporters of Amal Movement and Hezbollah, where shootings and breaking cars took place, while ambulances arrived after receiving information about a number of injuries.
The Sahel hospital reported receiving 8 wounded and one death.