Video: Two young men dragged by dangerous waves in downtown Beirut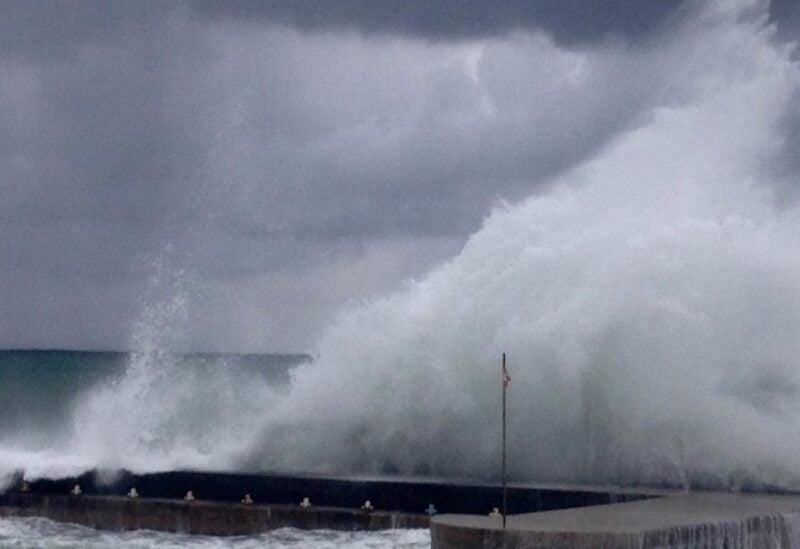 After the initial wave pushed away, two young guys spent yesterday at sea beside Biel in Beirut's downtown. The second one drowned while attempting to save him.
The army navy intervened, but it was forced to withdraw owing to the intensity of the waves and severe winds.
The Civil Defense Maritime Rescue Unit also dispatched a ground patrol from Jounieh to Beirut.
According to the Army Command, a patrol of the Lebanese Army's naval forces recovered the remains of two persons, one of whom had fallen yesterday into the sea opposite Biel neighborhood – Beirut, so the second hurried to save him, but he perished due to the strong waves.