Videos date back more than 6 months.. New "Gardereve" nursery file.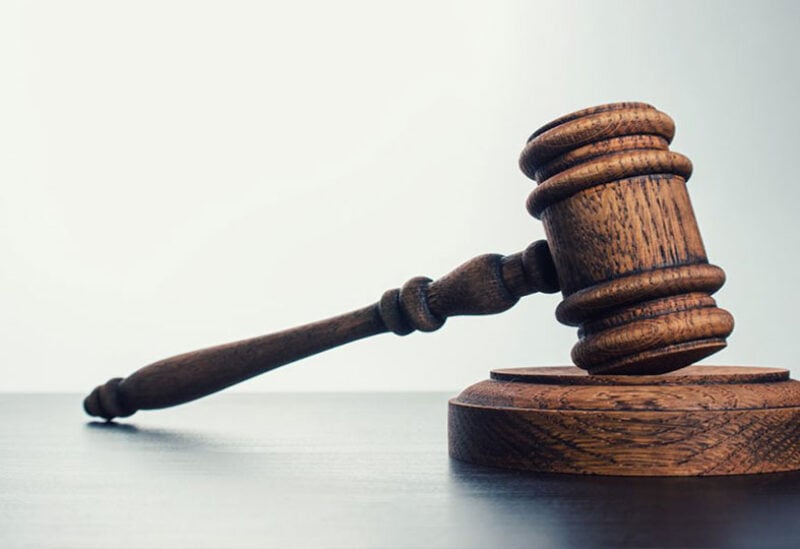 Approximately a week after the controversial "Gardereve" custody case, which sparked widespread debate in Lebanon after leaked videos documented child abuse inside the nursery, Judge Rania Yahfoufi issued a decision to detain Joumana Bou Saed (the janitor at the Gardereve nursery and the one filming the videos). This decision came after her hearing, during which it was revealed that the videos date back more than 6 months.
Furthermore, Judge Yahfoufi issued an arrest warrant for the nursery owner and the employee who abused the children. The Deputy Prosecutor General in Mount Lebanon, Judge Ghada Aoun, accused the nursery employee of attempted murder and intentional aggravated assault, and the nursery owner of complicity in intentional assault.