Violations within reason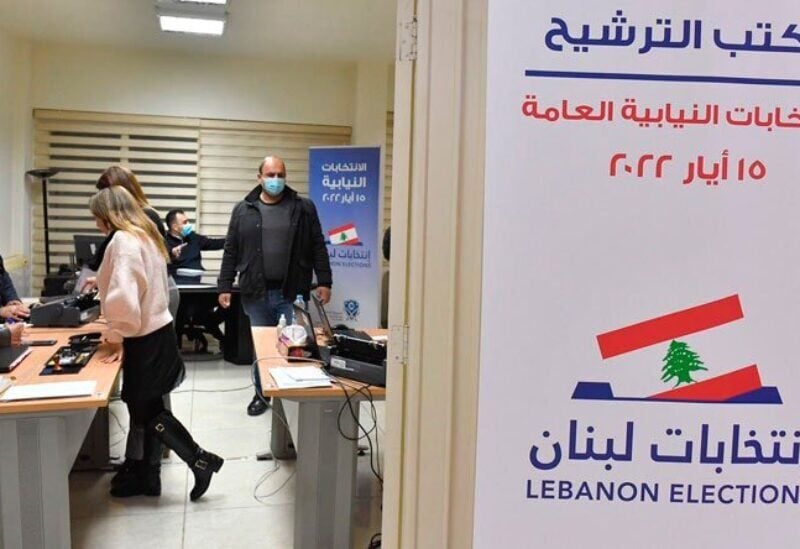 The Deputy Secretary-General of the Lebanese Association for Democratic Elections (LADE), Adib Mahfouz, stressed that the irregularities recorded by the association on the sixth and eighth of May during the expatriate voting process are expected, and are within reasonable limits.
Considering that these violations do not significantly affect the democratic process and its results, he indicated viq an interview with "Voice of All Lebanon", that it is possible for any candidate to challenge the results.
Mahfouz confirmed that the Ministry of Foreign Affairs was moving quickly whenever the association registered any observation to avoid its repetition and limit violations, pointing out that many polling stations abroad were not sufficiently trained.