Virtual meeting to introduce the Lebanese digital store in China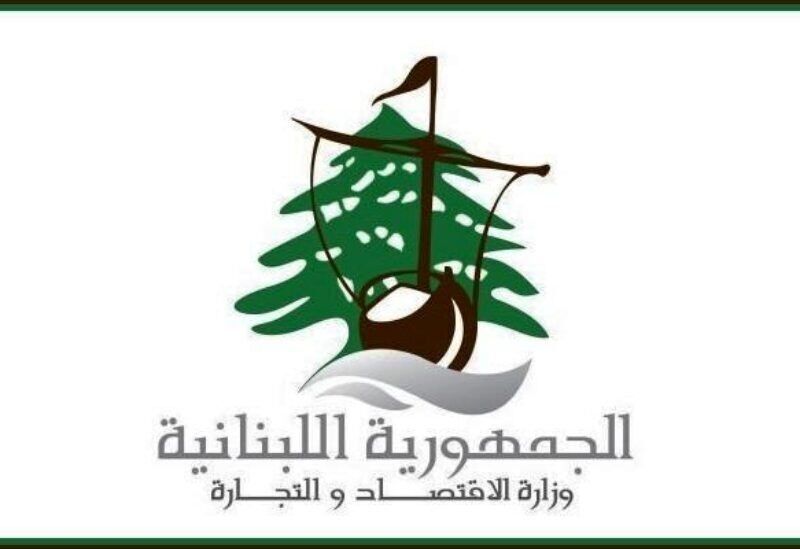 The Ministry of Economy and Trade (MoET), in cooperation with the Lebanese Embassy in China, organized a virtual meeting today to introduce the Lebanese digital store in China, within the framework of expanding export markets for Lebanese producers.
Lebanon's ambassador to China, Melia Jabbour, attended the meeting along with the Director General of the MoET Mohammad Abou Haidar.
The meeting aimed at presenting more than 100 participants, and highlighting the advantages of selling and promoting local products online in China. It also intended to show the procedures required to establish an online store on one of the largest platforms for sale
Abu Haider stressed on the importance of the Chinese market, as it is one of the largest consumer markets in the world, and as China is one of Lebanon's most prominent trading partners.
He also talked about several meetings that has been held by the Ministry to show Lebanese companies the large potential in foreign markets and to facilitate the entry of local goods to international markets, as exports could help serve the country's economy.