Waiting for Minister of Energy's decision .. Will fuel be priced in dollars soon?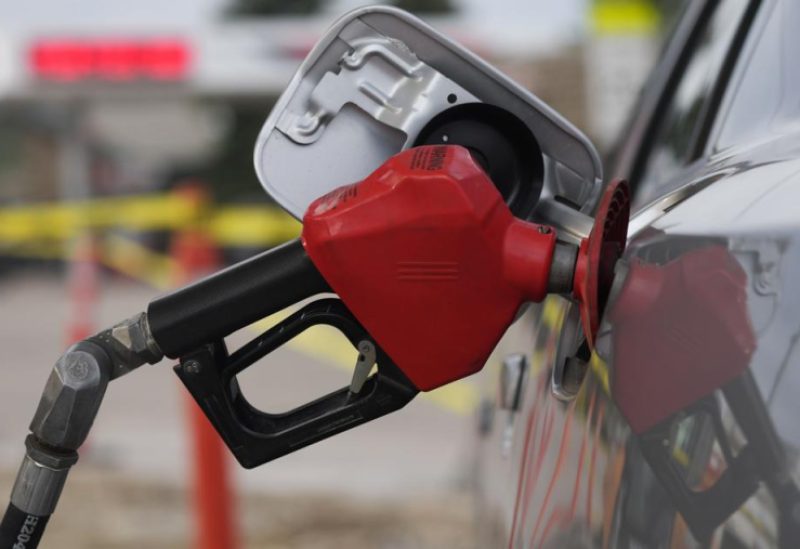 Member of the gas station owners union, Georges Brax, explained that "pricing, whether in dollars or Lebanese pounds, is the same, and the goal of pricing in dollars is to facilitate the process of dealing, especially since the process of buying fuel is conducted in dollars." Speaking to "Voice of all Lebanon" he pointed out that "sorting the fuel filling counters between dollars and Lebanese pounds aims to facilitate the process of dealing and ensure that workers do not steal from citizens," and added: "We are waiting for the decision of the Minister of Energy regarding pricing in dollars in the coming hours."
Today, the fuel prices table was issued, and the prices became as follows:
95 octane gasoline: 1,635,000 Lebanese pounds.
98 octane gasoline: 1,677,000 Lebanese pounds.
Diesel: 1,399,000 Lebanese pounds.
Gas: 913,000 Lebanese pounds.