Wakim: "good intentions are not enough to manage country's affairs."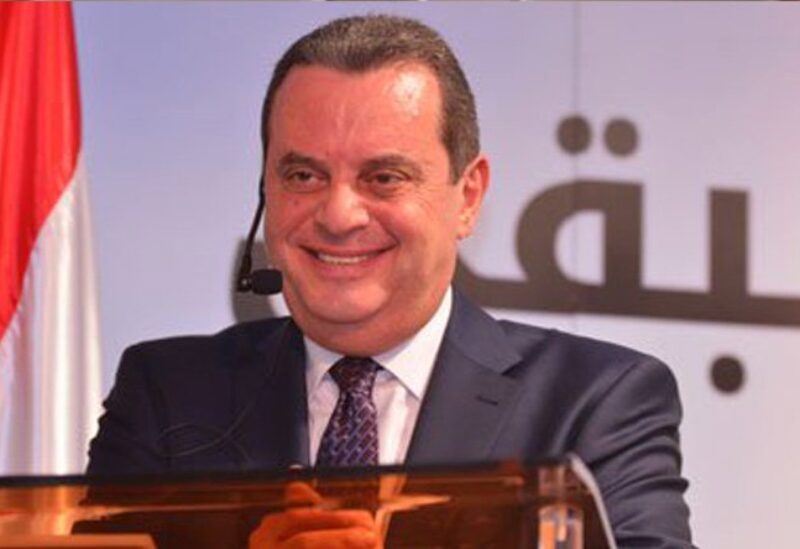 Member of the Strong Republic bloc, Representative Imad Wakim, said: "The latest achievements of the covenant, is the allocation of 225 million dollars of the Lebanese money for a month, about 50 million in support of citizens and 175 million in support for smugglers and monopolists.
He added on Twitter: "Good intentions, supposed they are good, are not enough to manage the country's affairs."
In a separate context, the Lebanese government officially announced, on Sunday, that it would raise gasoline prices by up to 66 percent, in a move that may exacerbate the stifling fuel crisis in Lebanon.
This decision means the lifting of subsidies on the strategic fuel commodity in Lebanon, a step that the Lebanese government says that it aims at reducing the acute shortage of fuel, but expectations indicate that it will increase economic hardship.