Walid Fayyad: Additional hours of electricity after the next two months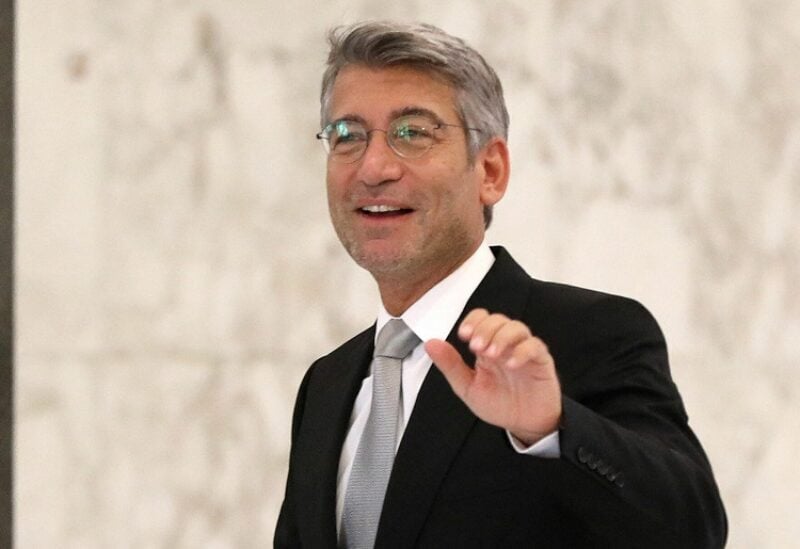 Water and Energy Minister, Dr. Walid Fayyad, on Tuesday welcomed Syrian Electricity Minister, Ghassan al-Zamel, who arrived today at the Masnaa- Jdeidet Yabous border Crossing.
Minister Fayyad is to receive this evening the Jordanian Minister of Energy and Mineral Resources, Saleh Ali Hamed Al-Kharabsheh, at the Beirut's Rafic Hariri International Airport.
An electricity supply contract between Jordan and Lebanon, and an energy transit agreement between Lebanon, Syria and Jordan, will be signed tomorrow [Wednesday] at 10.00 am, at the Ministry of Energy and Water.