Warrants issued against fuel stations to fight monopoly, high prices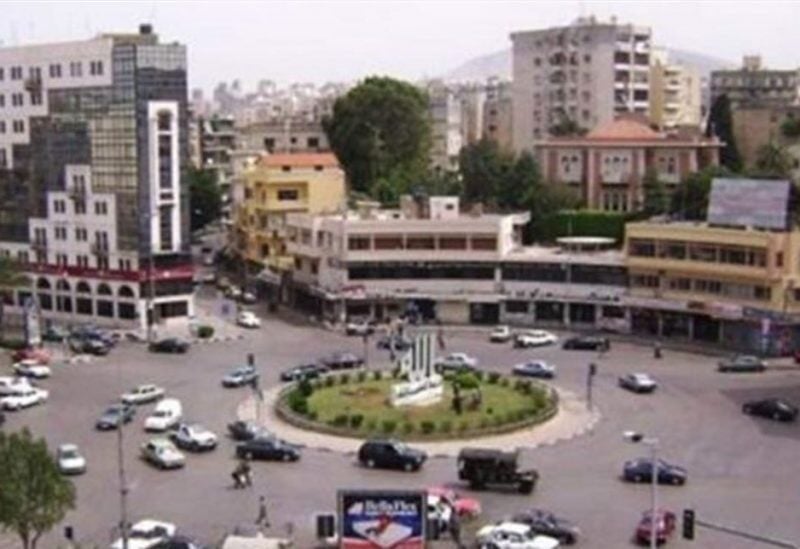 Patrols from the economy department in northern Lebanon conducted on Friday an inspection tour of several fuel stations in Tripoli – Al Mina, Koura and Zgharta in a bid to fight monopoly practices and monitor prices, the National News Agency reported.
The patrols, which were escorted by members of the State Security agency, issued warrants against a number of violators after monopoly practices and high fuel prices were detected.
Lebanon's Central Bank had set a list of the commodities that shall be subsidized, including gasoline and flour products. However, there are increasingly recurrent reports about potential subsidy cuts which would cause havoc in the country if no alternative plan is created.
In light of this situation, some parties are engaging in monopoly by storing the subsidized goods and keeping them out of reach only to smuggle them subsequently in a bid to earn U.S. dollars.
Lebanon State Security's regional directorate in Bekaa closed on Tuesday several fuel stations after they abstained from selling gasoline to Lebanese citizens in a bid to benefit from a higher price of fuel to be registered the next day.
The collapse of the Lebanese pound, which fell to 11,000 to the dollar today, has slashed about 85% of its value in a country relying heavily on imports.