Watch: Armed woman storms bank in Beirut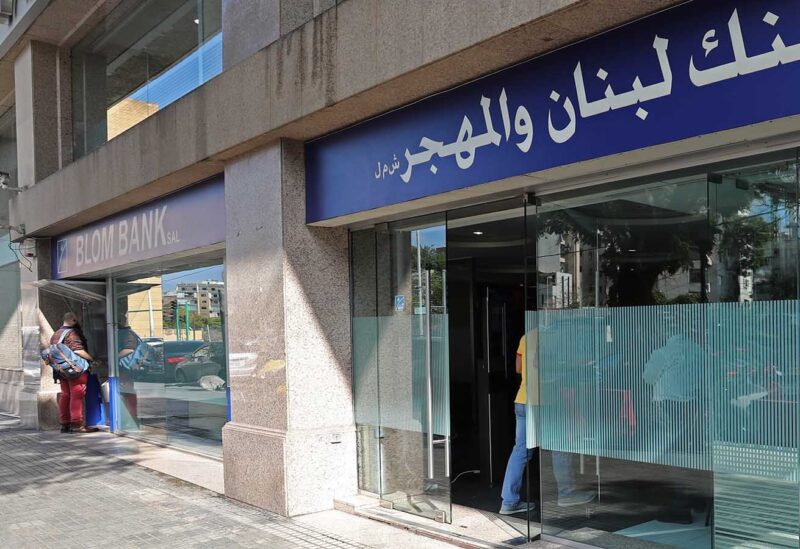 A depositor carrying a pistol stormed the branch of "Blom Bank" in Sodeco, where she threatened to burn herself after pouring gasoline on employees and herself.
She was able to withdraw $20,000 from her account before she left.
An eyewitness told "Sawt Beirut International" that a number of people stormed the bank, and when she spoke with the manager, she put the weapon in his head, and young men started spraying the bank with gasoline and closed the doors.
The depositor also expressed its willingness to recover the money of those in the exchange, according to the witness who spoke to Sawt Beirut International.