Wazni: Dollar trading price is expected to reach 10,000 LBP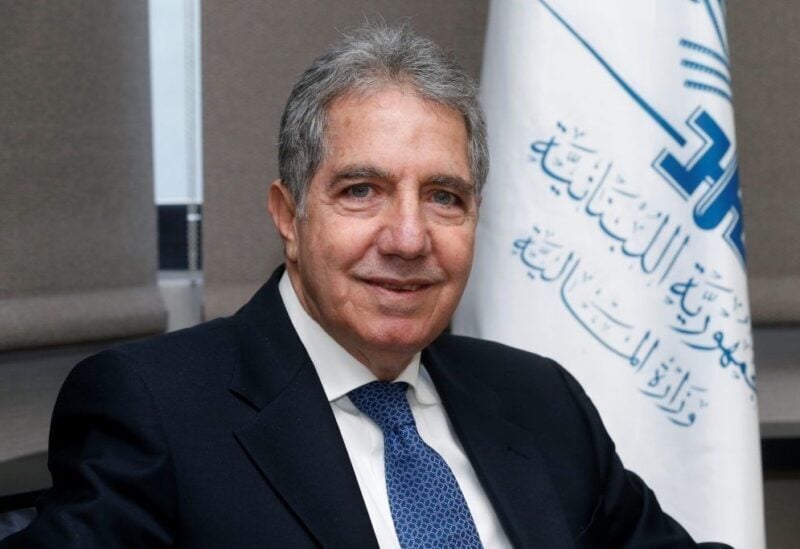 Caretaker Minister of Finance Ghazi Wazni said that the expected trading price of the Lebanese pound against dollar is 10,000 LBP.
Wazni added during an interview on Alhurra TV: "This trading price is expected to be seen through the temporary electronic platform that has been launched by the Central Bank."
The Central Bank has denied this afternoon what has been circulated on social media, that the Governor will not launch the electronic platform "Sayrafa" unless the government is formed.
The government said in a statement: "Citizens and journalists should be aware of the information they circulate and whether it is true or fake, as fake news have increased recently and this is misleading the public."
It is noteworthy that the Lebanese pound has tumbled again against dollar, due to the failure in forming a government, and it hovered between 12,600 and 12,700 LBP per one dollar.