Wazni issues instructions regarding honorariums payable for doctors, signs urgent draft to endorse and fund ration card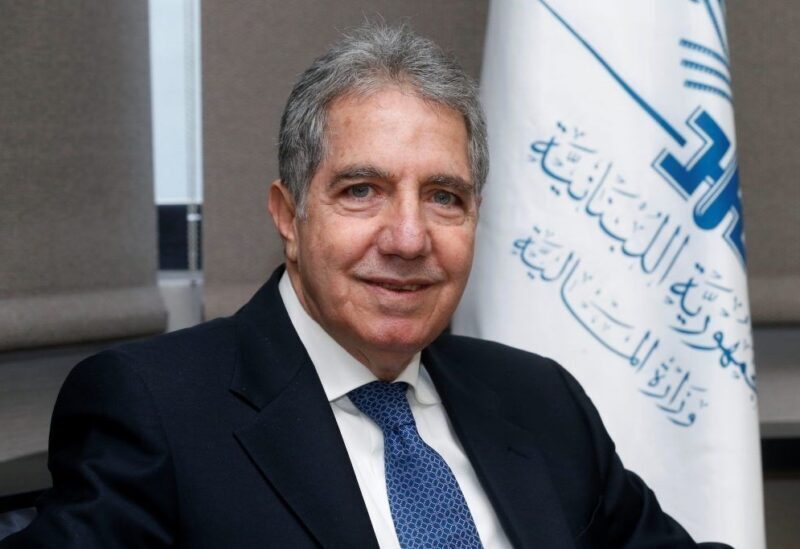 Caretaker Finance Minister Ghazi Wazni has delivered his instructions stipulating the payment of a total amount of 18,069,366,000 LBP, in addition to the amounts owed in allowances for doctors' fees.
In view of the current crisis, Lebanon's health, like its economic and social issues, is also facing challenges.
Earlier, the Caretaker Minister of Health, Hamad Hassan, confirmed that doctors' fees of 2020 will be duly settled.
In this regard, Hassan addressed International Organizations: "There are contracts with hospitals that are signed in US dollars and paid in cash, and doctors have the freedom to examine and take advantage of this right, regardless of whether they are paid in cash or according to the platform's exchange rate. Doctors and Hospital Syndicates must play a part in this, and this is an inevitable question that can not be violated. Doctors may have these privileges, but there is one step that must be taken: to form a committee consisting of members from the Ministry of Health, Finance, and a member of the committee must be appointed to oversee the issue."
On the other hand, the Minister of Finance signed a government bill drafted by the Presidency of the Government, aiming at endorsing the ration card and opening exceptional credits to fund it.