Wazni: salaries and wages for public sector insured for 2021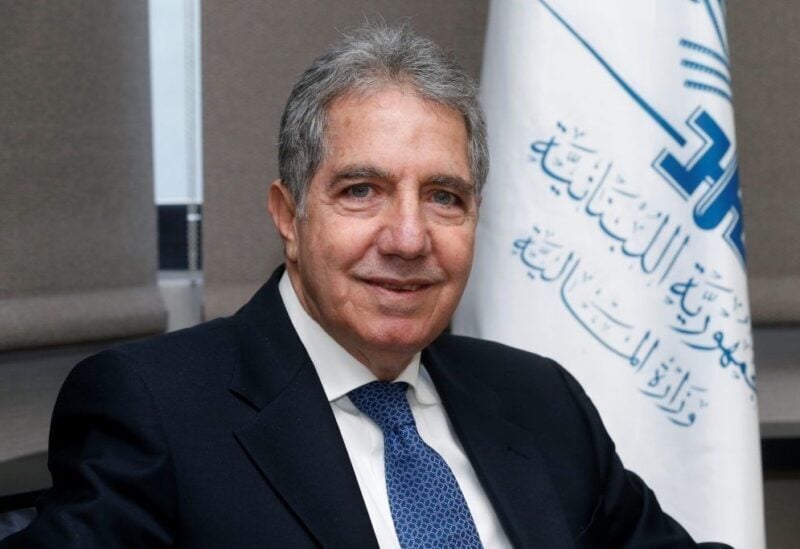 Minister of Finance in the caretaker government, Dr. Ghazi Wazni, received a delegation from the General Labor Union headed by Dr. Bechara Al-Asmar. The budget for Social Security was discussed, as was the issue of water interests, tax receipts, delayed compensation and advances due to the Bekaa Water Corporation.
The meeting stressed the necessity of coordination between the Ministry of Finance and the Ministry of Energy and Water to resolve outstanding issues in accordance with financial and administrative principles.
Wazni also met with a delegation from the Economic Media Association headed by Sabine Owais. All financial and economic matters were discussed and the need to form a new government to deal with the financial crisis.
Wazni confirmed during the meeting that the issue of salaries and wages for the public sector is secured for the year 2021.
As for the electronic platform launched by the Banque du Liban, Minister Wazni pointed out that it "is a temporary solution that does not address the lira crisis in Lebanon. Rather, the permanent solution is through activating the role of the government and the reforms that accompany it.
Regarding the budget, Minister Wazni stressed that it focuses on two goals, the first is social and health, and the second is to support economic institutions, noting that it does not include any tax measures.