"We confirm robustness of ties between Lebanon and Gulf countries," says Druze Sheikh visiting Bukhari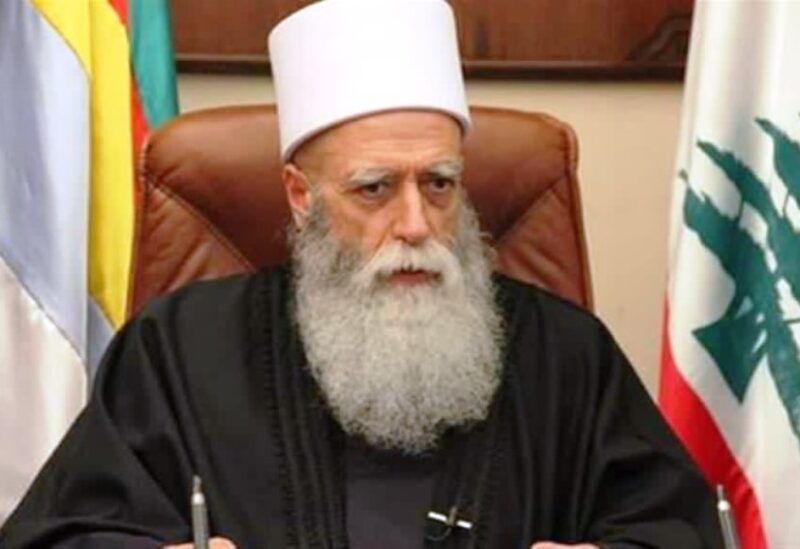 Saudi Ambassador to Lebanon, Walid Bukhari, received Sheikh Akl of the Lebanese Druze clan, Sheikh Naim Hassan, and an accompanying delegation at his Yarzeh residence on Wednesday.
"Our visit today aims to confirm the role of the Kingdom of Saudi Arabia in supporting Lebanon and safeguarding it from dangers through its generous initiatives and honorable efforts to preserve this region," Sheikh Hassan said in a statement following the meeting.
"We wish the KSA, the Custodian of the Two Holy Mosques, and Ambassador Bukhari safety and preservation. We condemn what had happened, and we regret that it misrepresents our customs, traditions, and manners — it is arbitrary," he added.
He finally confirmed robustness of relations among Lebanon, Gulf states and the KSA.