"We decided to resume government work for the country's sake," says MP Fadlallah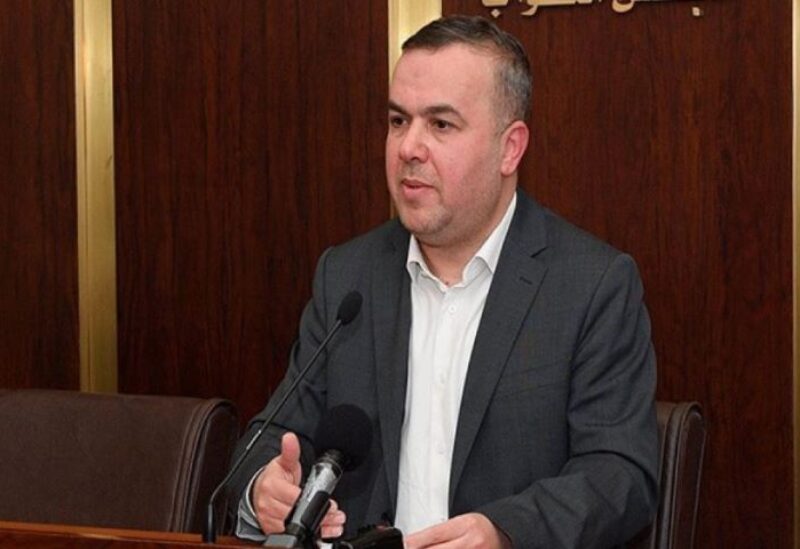 MP Hassan Fadlallah said on Sunday that Hezbollah and Amal Movement decided to end the boycott of Cabinet sessions for the country's sake.
"We decided to take this step to search for solutions, especially if the boycott will exacerbate the financial and economic situation, we are ready to end it for the sake of the people," Fadlallah said.
He added that Hezbollah and the Amal movement had reached a decision to rid the country because of the urgent financial and economic problems that the Lebanese suffer from.