"We filed report on oil spill damages to UN demanding compensation", Foreign Ministry says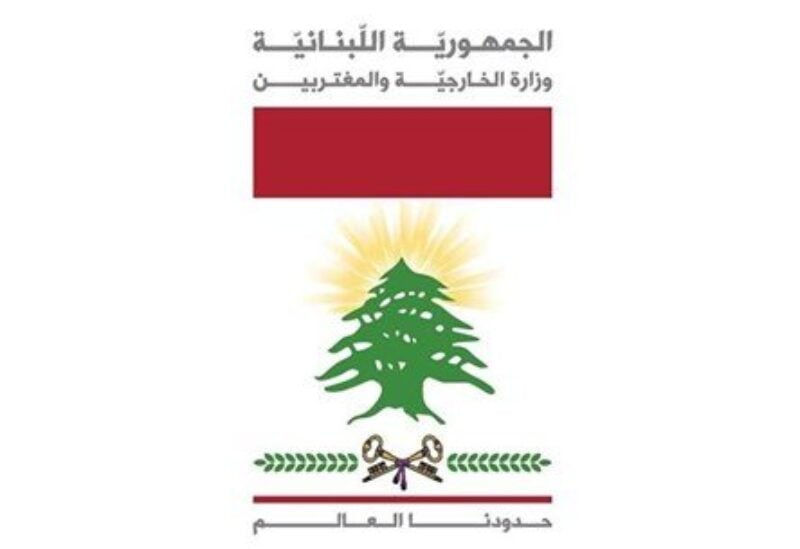 The Ministry of Foreign Affairs and Emigrants announced in a statement on Tuesday that, having informed the United Nations on February 25, 2021 of the major pollution that affected the Lebanese coast as a result of the oil spill that spread to it by sea from the occupied Palestine side, it submitted today, at the request of Prime Minister Hassan Diab, a report prepared by the National Authority for Scientific Research to Lebanon's permanent representative to the United Nations in New York, Ambassador Amal Medallali, to be referred to the relevant authorities at the United Nations. This report shows the extent of the damage that can be described as an environmental disaster; eliminating its impacts may take many years.
"In this context, Minister of Foreign Affairs and Emigrants, Charbel Wehbe, sent a letter to both the Secretary-General of the United Nations, Antonio Guterres, and the Executive Director of the United Nations Environment Program, Inger Andersen, requesting assistance and technical support for Lebanon, stressing the need for the United Nations to determine the causes of this leakage, and the party responsible for it, so that Lebanon can claim compensation for the grave environmental damage it has suffered, which is considered an environmental disaster that the country has no power to address and limit its incessant repercussions," the statement read.