"We saved the sector from collapse, price remains the lowest in the region," says minister of Telecommunications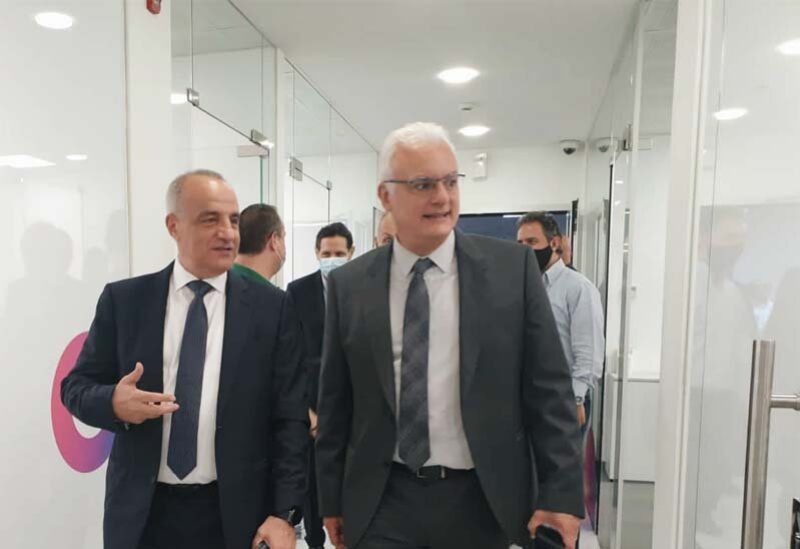 Johnny Corm, the Minister of Telecommunications, said that raising the rates for communications and the Internet saved the sector from collapse, which could not continue as it is due to financial issues with suppliers and staff.
In an interview with the Asharq Al-Awsat newspaper, he said that "the cost of the fixed bundles subscription has climbed two and a half times, knowing that there are packages at reduced costs for low-income individuals and others at greater prices." In terms of cell phones, the average bill became $7, despite the fact that there is a $4.5 bundle."
Corm indicated that "despite raising the tariff, the cost of telecommunications in Lebanon is still the lowest compared to other countries in the region. For example, the average rate in Jordan, which is similar to us in terms of per capita income and population, is $11.5, while we have 7 dollars".