"We urge a Capital Control Law that respects depositors' rights," says George Adwan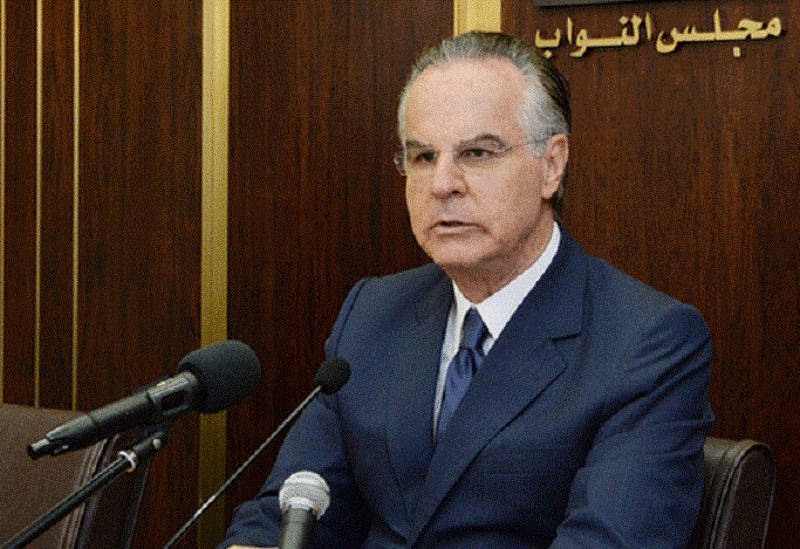 The Chairman of the Administration and Justice Committee, George Adwan, stated that we cannot continue with a policy that puts depositors, the banking system, and the desired recovery strategy at risk.
"We want a "Capital Control" Law that respects depositors' rights, and for this law to become effective, it must fall within the framework of a plan released by the government to see how to restore the depositors' funds as quickly as possible," Adwan added.
In this regard, Adwan emphasized that any law that legitimizes past violations will not be accepted, and that we insist on accountability and that responsibilities be distributed, and that the depositor's money is either settled at the right set, or in conformity with the black market's daily rate.