"We will never surrender our presidency principles," warns MP Sethrida Geagea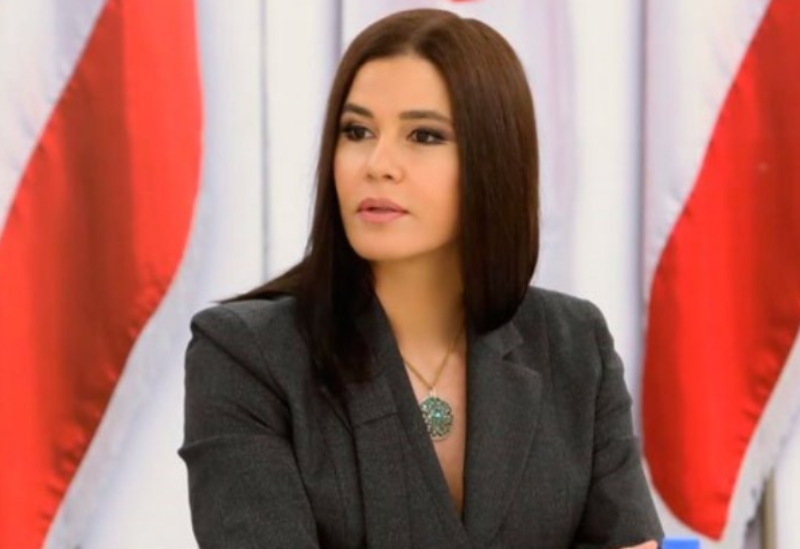 "We will never back down from our endeavor to vote for a president of the republic who will be a president in the full sense of the word," MP Sethrida Geagea stated on Wednesday. "His first commitment is to his nation, and his first passion is to see that the constitution and laws are respected. He shall be brave, with a solid and unwavering posture, " warns the MP.
"Be fully prepared for the elections of the "Geran National Committee," which will take place on Sunday, June 11, 2023," MP Geagea told citizens in her hometwon, Bcharre.
MP Geagea's words came during her presidency of the meeting of the heads of the "Lebanese Forces" party centers in the Bcharre district, which was held in Maarab, in the presence of former deputy Joseph Isaac.
MP Geagea addressed the topic of the municipal elections being postponed, and urged everyone present to continue with the preparations for the polls as if the elections had not been postponed. When the Constitutional Council overturned the decision to prolong local councils in 1997, we must remain prepared to compete for elections since we cannot foresee when they will occur."