"We will not hand over this information to financial and forensic auditors," confirms Central Bank employees' Syndicate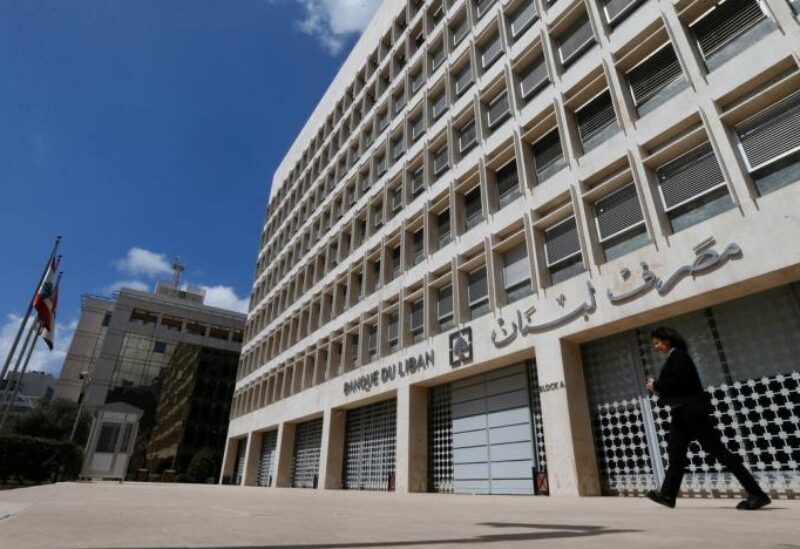 The Syndicate of Central Bank Employees has made an announcement on Wednesday stipulating its refusal to provide the names and roles of current and former Central Bank employees, as well as their bank transactions, to those in charge of financial and/or forensic audit. The Syndicate affirmed that such an action breaches respect of personal data, by virtue of the provisions of Law No. 81 dated 18/10/2018 related to the protection of personal data, as well as the General Data Protection Regulation (GDPR) issued by the European Parliament on 14 May 2018.
Central Bank employees also did not consent to sharing their personal data with any third party in accordance with Law No. 200.