"We will not make any announcements until the President arrives," says Lebanese minister of Foreign Affairs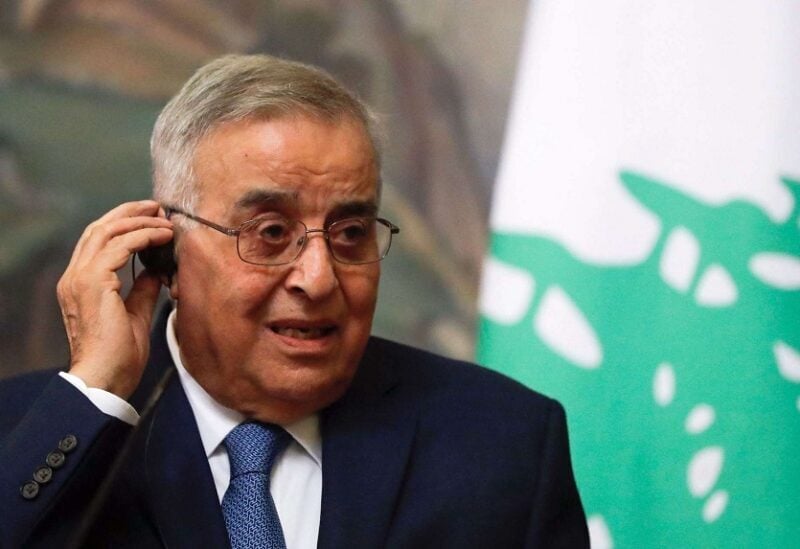 From the operations room, Foreign Minister Abdallah Bou Habib indicated that all errors are handled with or reported to screening committees and judges, adding, "We are in regular communication with embassies and consulates, and we will not release any findings until President Michel Aoun arrives."
Bou Habib stated that "After the polls shut, the ballot boxes will arrive in Lebanon one after the other, and we want the elections to be handled with honesty and openness. The diplomats are our country's sons, and they have done nothing wrong up to this point, and they want fair elections."
At eight in the morning, Beirut time, the polls opened for the Lebanese in 16 European and African countries.
Noting that 48 European and American countries, along with the United Arab Emirates, are participating today in the second round of the elections for Lebanese registered abroad.
The electoral process ends tomorrow morning, on Monday, Beirut time, with the closing of the polls in the United States of America.