Weather forecast for upcoming days.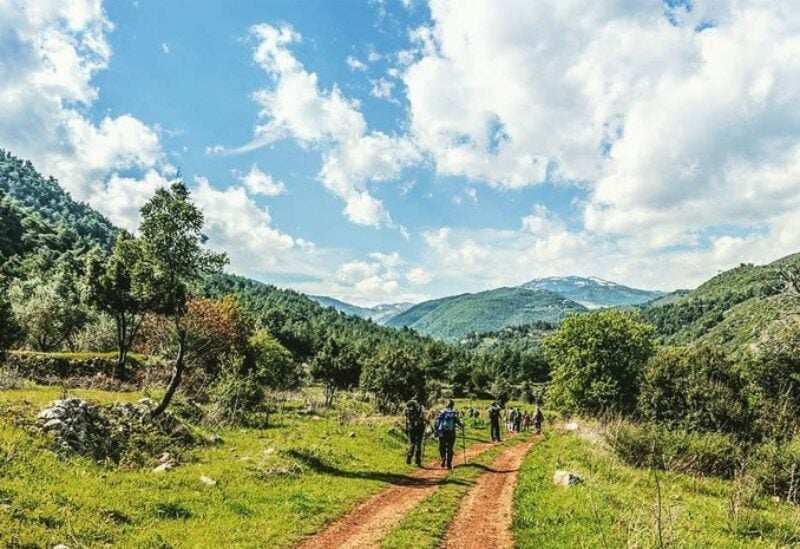 A normal summer weather dominates Lebanon with a gradual rise in temperatures today and in the coming days, as it becomes hot during the day, especially in Bekaa, while the weather is expected to be sunny with some clouds accumulating and fog forming on the mountains as a result of the humidity caused by the southwest winds, especially on the coast and the ocean.
Today's weather foecast details:
– The coastal temperature is between 23 and 30 degrees , in Bekaa it ranges between 15 and 33 degrees, and at 1000 m, it ranges between 16 and 28 degrees
– Atmosphere: Starts a little cloudy, then clouds accumulate and fog forms on the mountains
– Weak southwest winds 20-30 km / h
– Coastal surface humidity 80 %
– Atmospheric pressure drops 1013 hpa
– Visibility is good,  worsens in mountains due to fog
– The sea is medium wave and the water surface temperature is 25 degrees.
As for next two days:
Saturday: an additional rise in temperatures, which ranges between 23 and 31 degrees on the coast, and touches 35 degrees in Bekaa, and 29 degrees over 1000 meters. A little cloudy atmosphere with the formation of light fog on the mountains, while the winds are westerly weak  at 20-30 km / h
Sunday: Relative stability in high temperatures, ranging between 23 and 31 degrees on the coast, and touching 35 degreesin Bekaa, and 29 degrees at the 1000 meters. A little cloudy atmosphere with the formation of light fog on the mountains, while the winds are westerly weak at  20-30 km / h