Websites Gathering: "National Council" has no authority over electronic media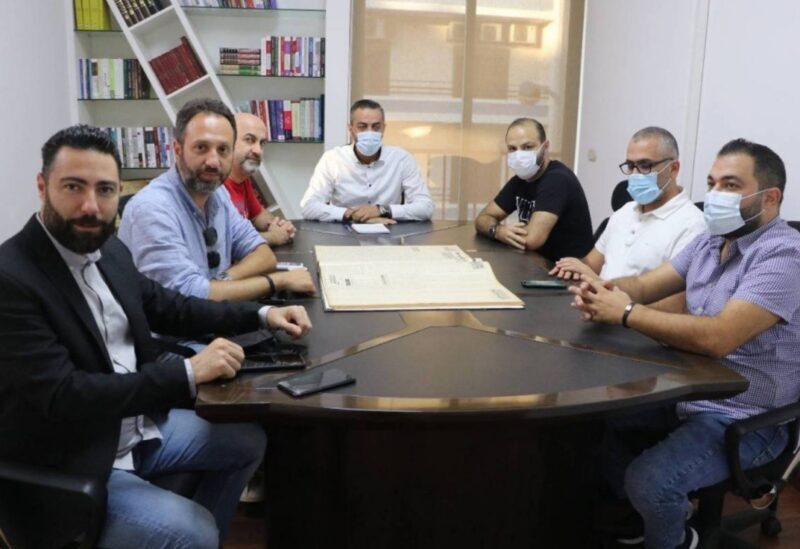 The News Websites Gathering Committee held a meeting at Anbaa newspaper's headquarters in whic developments related to the electronic media sector were addressed, and a statement was issued stating the following:
-First: The conferees confirm the absence of any legal power or any competence or authority for the National Council for Audio-Visual Media over the electronic media, and declare their rejection in advance of any procedure or meeting conducted by this incapacitated council.
-Second: The conferees call on Minister of Information George Kordahi to confront ongoing attempts to usurp authority in relation to electronic media, and announce that the assembly is in the process of presenting the file in detail, with those concerned.
– Third: The conferees call on the Lebanese Press Editors Syndicate to open the door for particpation, to all journalists working in the electronic media, until the issuance of a new unified media law that specifies all relevant details.
– Fourth: The conferees affirm the obligation for the assembly to be represented in any parliamentary session, devoted to discussing any proposal related to the electronic media sector.
– Fifth: The conferees stress that any discussion of the electronic media file should not be separated at all, from the study of an integrated and modern media law, in which all media sectors participate in an actual participatory manner.