What did Ferzli say to "Sawt Beirut International" after running over protesting depositors in front of Parliament?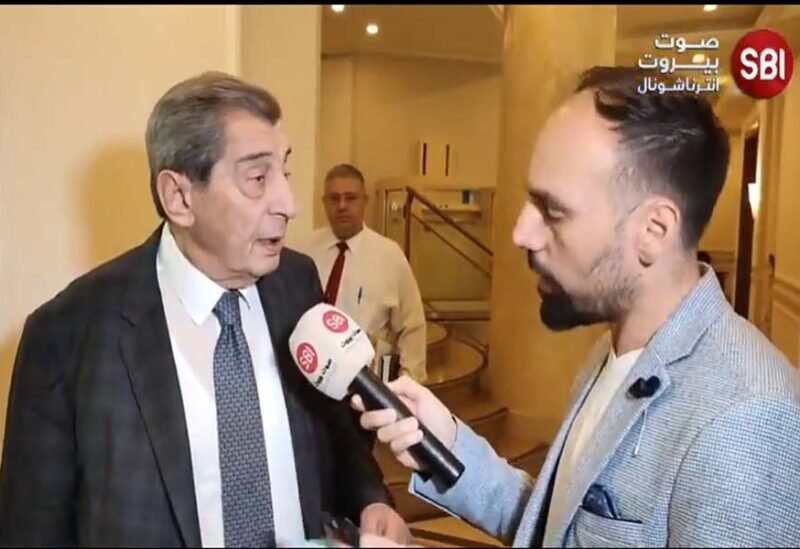 After "running over" the protesting depositors in front of the Parliament, Sawt Beirut International correspondent conducted a special interview with the Deputy Speaker of Parliament, Representative Elie Ferzli, after leaving the session, where the latter said: I did not attack the protesters. In the parliamentary session er were defending the rights of depositors, stressing that whoever stands in the way of any citizen must be confronted, saying: "I do not accept anyone to stand in my way."
Ferzli indicated to our website that he is the one driving his car, and he was not accompanied by any of his escorts. And he was surprised how the security forces allowed these protesters to stand in this way in front of the Parliament. In his speech, he stressed that he has the right to enter his office, and this matter should not provoke anyone.