What did Mawlawi say after Bahraini Al Wefaq Society organized a ceremony in Resalat Hall?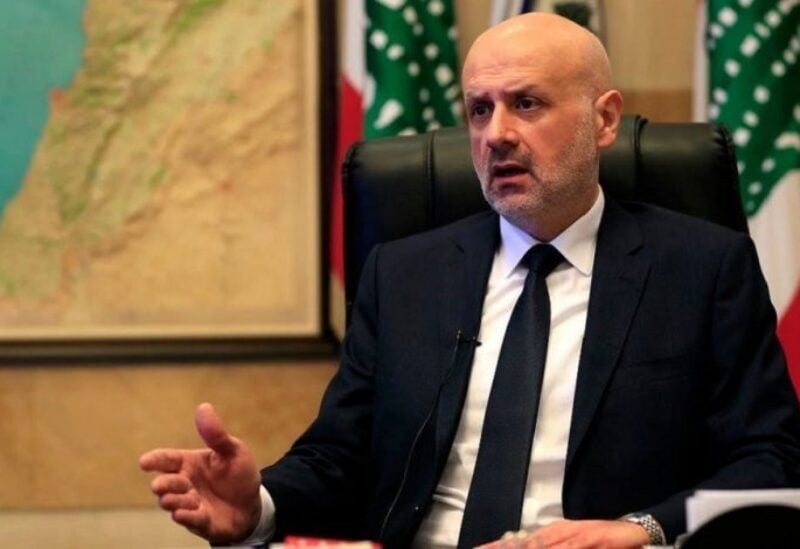 The Minister of Interior and Municipalities Bassam Mawlawi confirmed in an interview with Al-Jadeed channel that "the law will be applied on those who organized the ceremony of the Bahraini Al-Wefaq Society in the Resalat hall."
Two political conferences opposed to Bahrain were supposed to be held in the AlSaha Hotel on the airport road, but the Minister of Interior sent two letters to the General Directorate of the Internal Security Forces and the General Directorate of General Security, requesting that the hotel management be immediately informed to halt holding these conferences, because they did not obtain legal permissions.
Mawlawi said that he will take all necessary investigative measures to collect information about organizers, and invitees.