What did Mikati reveal to SBI about Hezbollah's fuel tanks?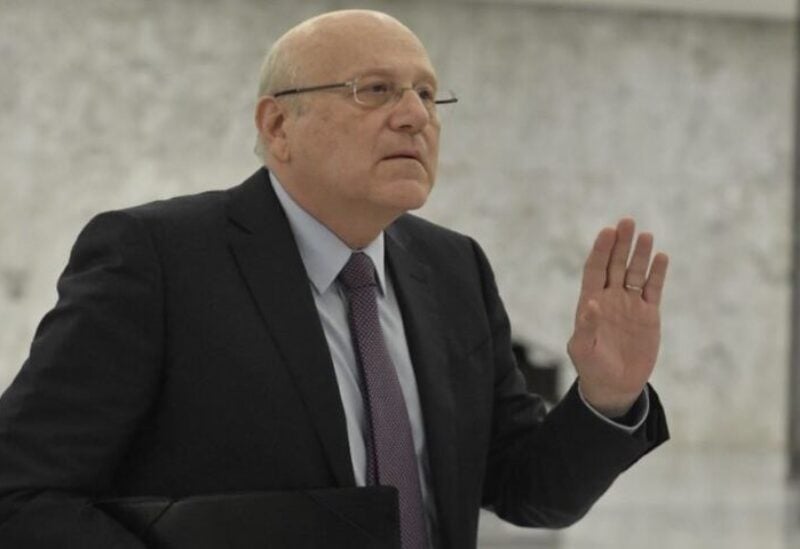 Prime Minister Najib Mikati confirmed to Sawt Beirut International (SBI) that "Hezbollah's tanks" were not discussed during the cabinet session, or anything other than the terms of the ministerial statement.
During the session, the Council of Ministers discussed the draft ministerial statement as prepared by the Ministerial Committee for approval in its final form, in preparation for a request for the House of Parliament's confidence vote.
It is noteworthy that the cabinet session ended in Baabda Palace, and the new government approved by consensus the ministerial statement, after making minor amendments to it.
The ministerial statement was approved with reforms related to restructuring the banking sector. The statement affirmed collaboration between the government and Parliament in the Beirut Port explosion case and the immunities that should be lifted.
In the ministerial statement, the government pledged to hold the elections on their constitutional dates, and stressed on the need for collaboration between the government and the Parliament to reach the truth about the explosion of the port.
In this context, Minister of Information George Kordahi said that the Cabinet didn't address the Iranian oil trucks issue because the session was dedicated to approving the ministerial statement. "I can't announce the government's stance on this issue."