What happened at the Palace of Justice in Beirut today?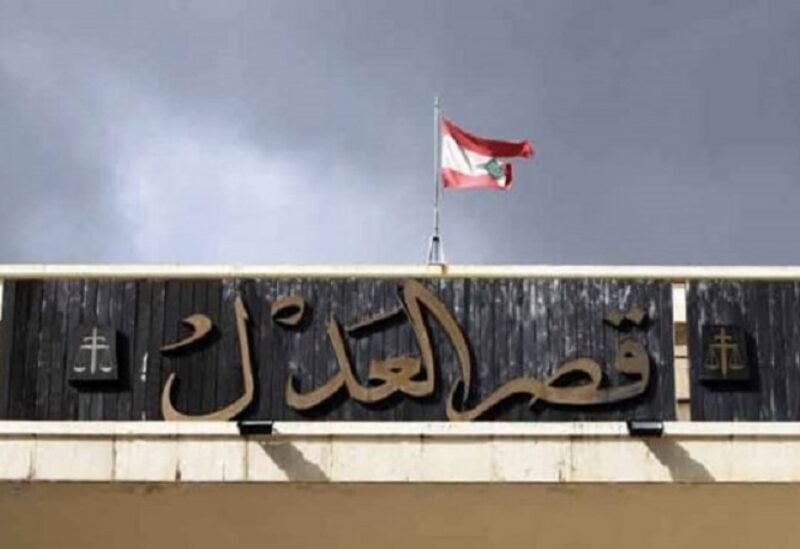 On Thursday morning, a Force from the Internal Security Forces emerged in front of Beirut's Palace of Justice, attempting to encircle a fight that had broken out in front of the main justice gate. In a lawsuit filed before the Court, the dispute arose between members of a family, between the defendant Abdel Hadi Hassoun and the heirs of the late Ziad Hassoun, of which the final judgment was due to be delivered today.
After the matter was addressed, the area around Adliya progressively became calmer.