What has been Lebanon's unemployment rate over the last two years?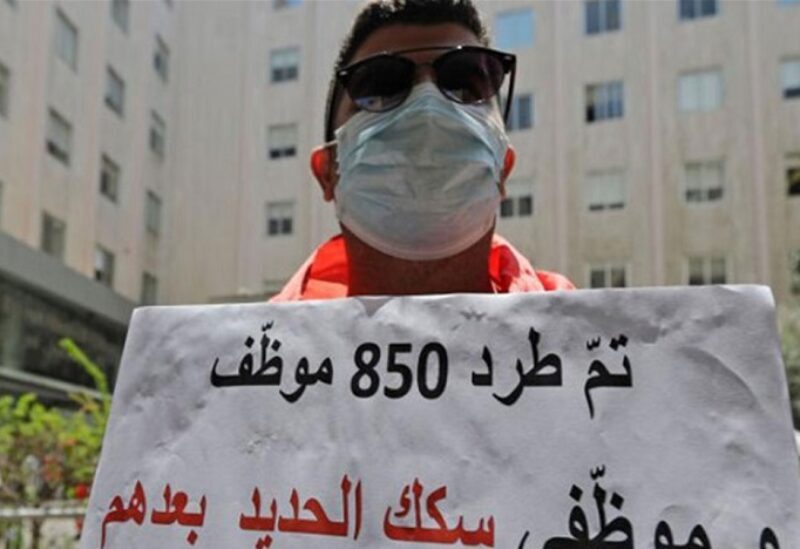 The International Information Society released a comprehensive research on the effects of the economic crisis on the growth of unemployment rates. According to the report:
Lebanon's economic-financial-political crisis has resulted in the closure of hundreds of small and medium-sized enterprises, as well as the reduction of the transaction of tens of thousands of other institutions, and, as a result, the firing of tens of thousands of workers and wage earners. As a result, the unemployment rate increased to roughly 35% of the labor force, estimated at 1,340 million people, implying that the number of jobless fluctuates between 470,000 and 500,000.
According to National Social Security Fund figures, the number of wage earners who left their occupations between 2019 and 2021 reached 65,676 thousand, as indicated in the table below, with 15,241 leaving work due to death, disability, marriage, or reaching the legal age. That is, the net number of jobless employees reached 50,435 people.
The following is a table displaying the amount of persons who quit their jobs between 2019 and 2021.