What is behind not issuing a fuel price table?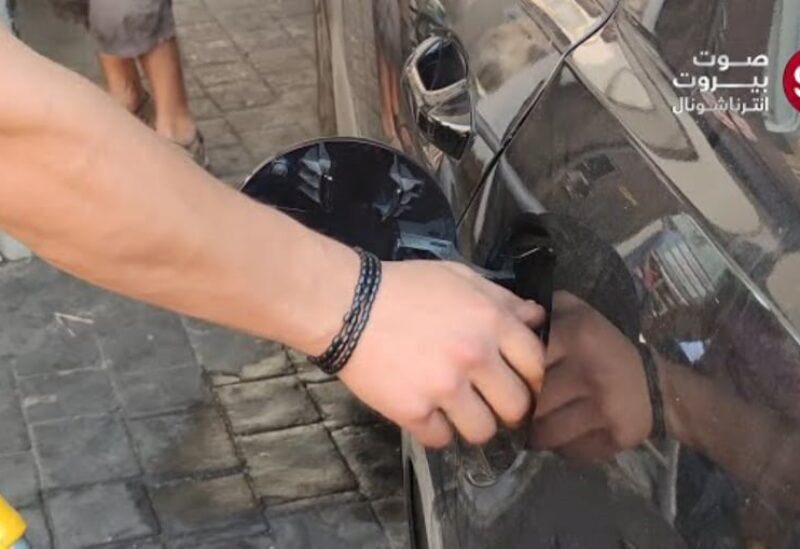 Member of Gas Stations Owners' Syndicate, Georges Brax explained to "Al-Nahar" that "there is no schedule for the installation of fuel prices yet, and It may not be released before tomorrow."
And he considered that "this issue could lead to a new diesel crisis if this substance is not delivered to the local markets, because of not issuing the schedule."
A source in the Ministry of Energy explained to "Al-Nahar" that "Minister Walid Fayyad has not yet signed the price-fixing schedule, without knowing why Fayyad did not sign the new prices. According to information, the authorities responsible for fuel prices in the ministry are outside the country to participate in a conference, and they will return tomorrow.