What is behind the decrease in fuel prices?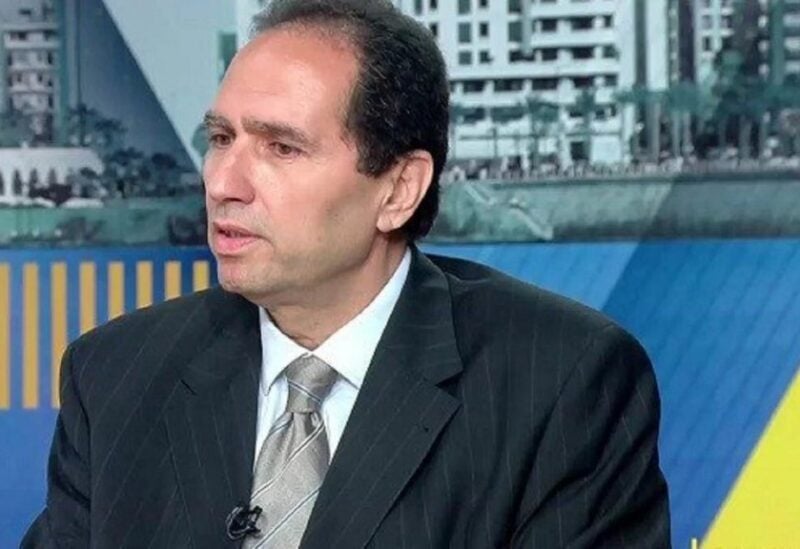 Member of Petrol Station Owners' Syndicate, George Brax, explained that "the decline in fuel prices today was the result of a confrontation between the decrease in the exchange rates of the dollar in the Lebanese markets, which are approved for the issuance of the price installation schedule, and the rise in oil prices in global markets."
He said: "Banque du Liban reduced the exchange rate of the dollar insured by it to import 85% of gasoline from 24,600 to 23,900 pounds. As for the dollar exchange rate approved in the table of price synthesis for importing 15% of gasoline, which is calculated according to the prices of parallel markets, which importing companies and stations must secure in cash, it decreased from 28,336 pounds to 25012 pounds.
Brax concluded: "But in return, the prices of imported oil rose, so the price of a kiloliter of gasoline rose by 15.6 dollars in today's schedule and calculated $615.53 instead of 599.93 in the previous table, while a kiloliter of diesel rose by $21 from 615 to 636 dollars. The result was a decrease in the price of a gasoline plate by 6800 pounds, to become 362,400 pounds, and a diesel pate by 30,200 pounds to become 332,600 pounds, and a gas flask by 28,600 pounds to become 291,000 pounds."