What is behind the the increase in fuel prices?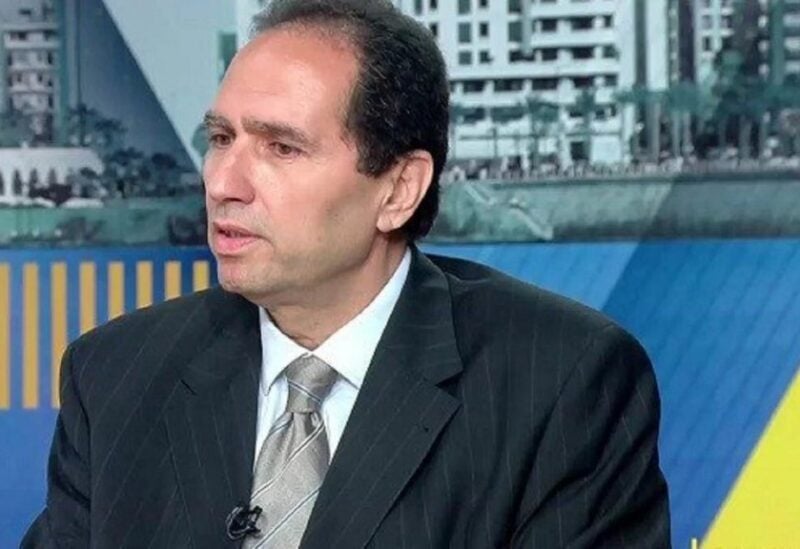 Member of the Gas Station Owners Syndicate, Georges Brax, explained that the rise in fuel prices today goes to "the rise in oil prices globally, and the exchange rate of the dollar locally."
Brax indicated through "Al-Nahar" that Banque du Liban raised the exchange rate of the dollar secured by it to import 85 percent of gasoline from 23,200 to 23,500 pounds."
He added: "As for the dollar exchange rate approved in the price synthesis table for importing 15 percent of gasoline, which is calculated according to the prices of parallel markets, which importing companies and stations must secure in cash, was calculated at a rate of 28,787 instead of 27,317 pounds."
"With regard to imported oil prices, the price of a kiloliter of gasoline in today's schedule increased by 16.80 dollars, and 588 dollars was calculated instead of 571.20 in the previous table. As for a kilo liter of diesel, it increased by 12 dollars from 589 to 601 dollars. As a result of all this, the price of a gas falsk increased by 15,600 pounds to 351,400 pounds, a can of diesel fuel 24,700 pounds to 360,400 pounds, and a gas bottle of 20,700 pounds to 319,300 pounds."Brax concluded.