What is Minister of Energy's plan to support public transport sector?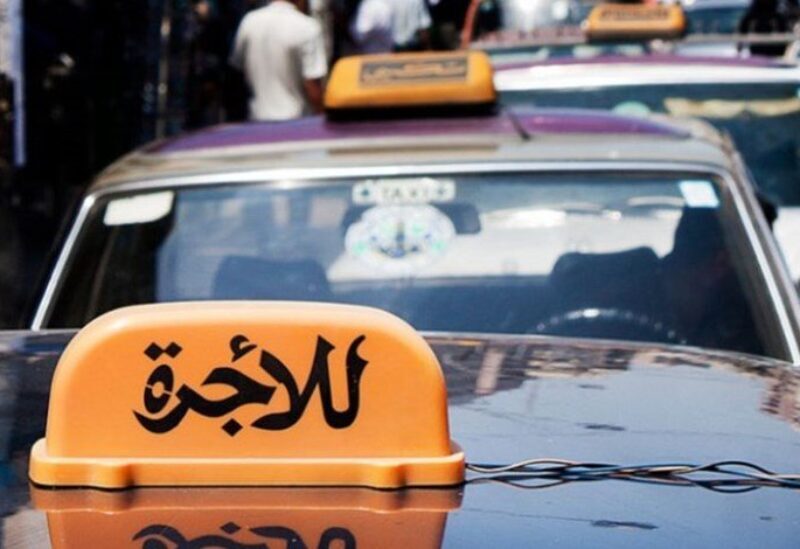 Minister of Energy and Water Walid Fayyad discussed with Prime Minister Najib Mikati,  the governmental need to develop a quick plan initiative,  to support public transport in parallel with the inability to continue the policy of subsidizing hydrocarbons, and face its repercussions in a way that allows it to remain within the citizens' reach, and thus does not hinder the economic wheel, mobility and the needs of access to workplaces .
The proposal of the Minister of Energy includes subsidizing public transport vehicles "taxi" with a number of gasoline flasks per month with a subsidized price, not raising the tariff on citizens.
Fayyad also raised the issue of public transport on the main lines between governorates and the need to activate it as a national need, as it is not possible to continue without finding an alternative plan for transport, which reduces transport costs on the one hand and reduces the consumption of oil derivatives on the other hand, pointing to the possibility of allocating part of the IMF funds, or other funds, to support this plan that contribute to building a social safety net because transportation is at the forefront of the public services that people need.
Fayyad who welcomes the existing cooperation and coordination in this file with the Minister of Public Works and Transport, Ali Hamiyeh, and with the Council as a whole, stresses the need to provide alternative treatments in light of the impossibility of continuing subsidies on oil derivatives.