What is the reason for big fluctuations in USD exchange rate?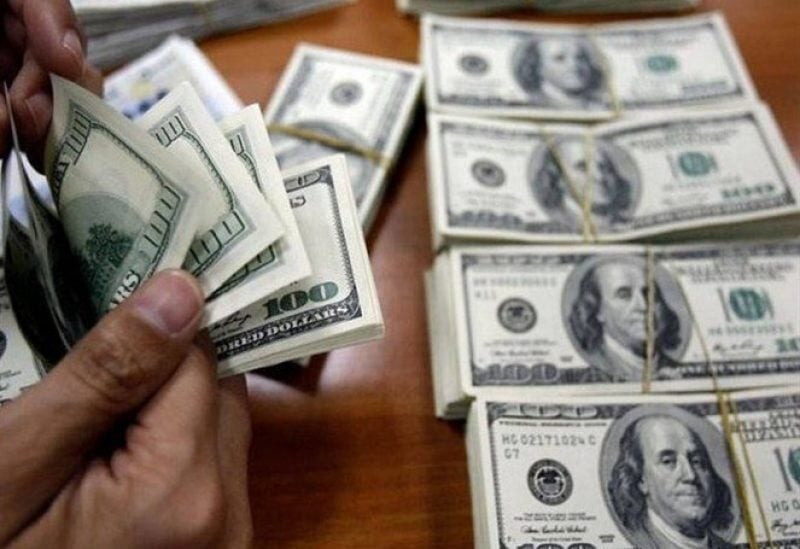 Economic expert, Professor Jassem Ajjaka, revealed on Friday that the main reason for the big fluctuations in the U.S. dollar exchange rate in Lebanon is the existence of "protected mafias, the names of their members are well-known yet the security forces don't have the green light to arrest them."
"They (the mafias) include traders, exchange dealers and bankers," Ajjaka said in a radio interview.
"Two additional reasons lead to the collapse of the pound against the dollar, the first one being the absence of a political solution, and the second the exposure of those manipulating the exchange rate, which prompted its decline yesterday night," he added.
Ajjaka also noted that the printing of new banknotes on a daily basis to cover the demand for the Lebanese pound is increasing losses in the absence of a political solution, and called for the swift formation of a government.
He warned against the failure to form a cabinet before the end of this month "because we will be entering a phase of hyperinflation which will take years to repair," adding that "the dollar will be skyrocketing and we will completely lose control over it."