What is the truth about the missing $40 million worth PCR tests?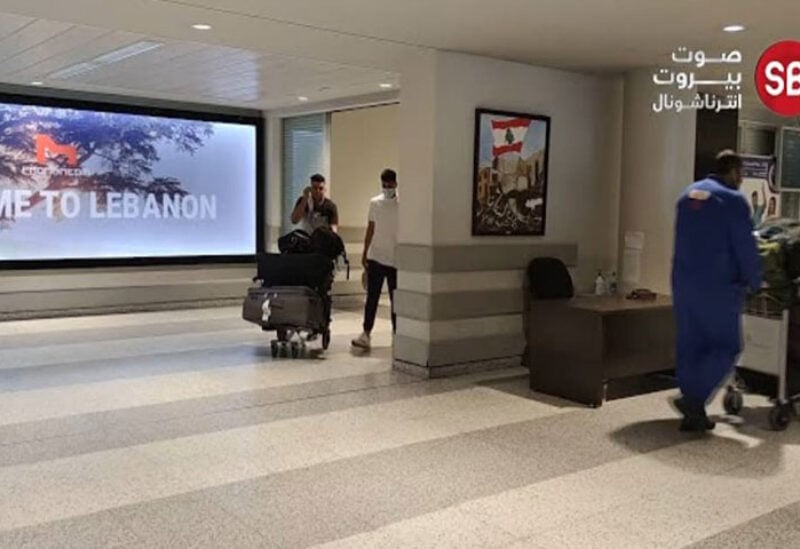 The Director General of Civil Aviation, Fadi Al-Hassan, confirmed that what was raised about the waste of $40 million as a result of the "PCR" tests for passengers is incorrect, because airlines have literally committed to the circulations issued by the General Directorate of Civil Aviation based on the memorandum of understanding signed between the Ministry of Health and the Lebanese University.
It is noteworthy that the Public Prosecutor of the Audit Bureau in Lebanon, Judge Fawzi Khamis, revealed earlier that he had begun an investigation into the issue of the missing funds allocated for the "PCR" examinations at Beirut International Airport.
Judge Khamis said that he "began to listen to the commissioned Director General of Civil Aviation, Fadi Al-Hassan, the President of the Lebanese University, Dr. Bassam Badran, and the Minister of Public Health, Firas Abyad, to investigate the loss of PCR funds at the airport."
According to activists on Twitter, the value of the "looted" funds is estimated at about 40 million dollars, wondering how this money could "disappear".