"What kind of stability are you talking about?" Frem to Baabda statement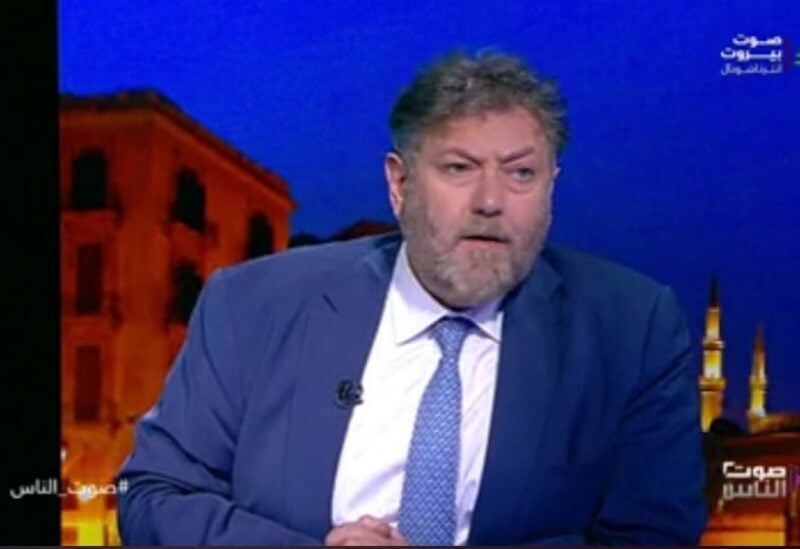 Outgoing Lebanese lawmaker Neemat Frem lashed out on Monday at a statement issued earlier by the Baabda Palace, which said street protests undermine stability.
"What kind of stability are you talking about?" MP Frem asked on Twitter.
"Can you see any stability in the Lebanese pound which has been sliding since a year? Or in the subsidized goods being smuggled abroad? Or in the port explosion probe and in the welder being chased down? Or even in civil peace at supermarkets as people fought over some milk? Or in the 70% rate of poor population?" Frem asked.
"All you care about is to remain in office while the country's institutions collapsed. What remains is the Lebanese Armed Forces. Are you looking for the army to be in confrontation with the people?"
"This is enough! The upcoming phase in Lebanon was summarized by Patriarch Al-Rai in the following headline: The people would better explode for the nation to remain rather than the nation explodes and the people are no longer there," he added.