What rate did black dollar register today?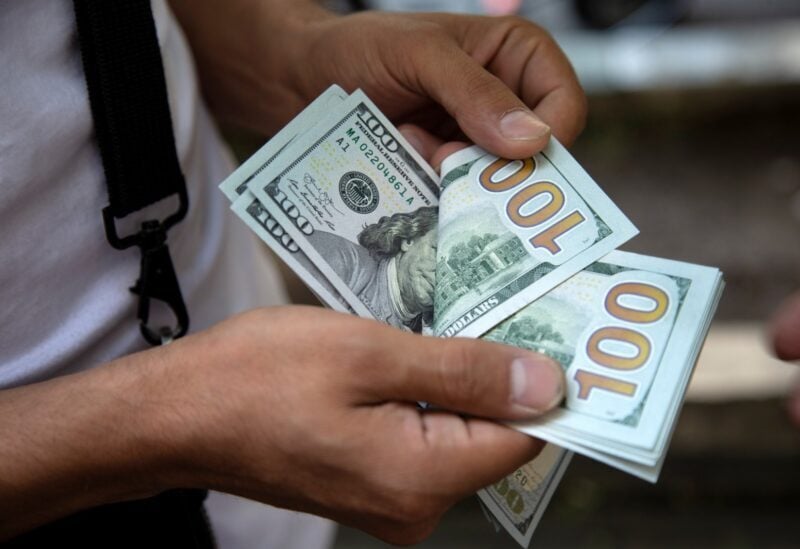 The black market dollar ranged today Tuesday, between 95,800 and 96,000 Lebanese pounds for one US dollar.
Yesterday, it closed at a rate ranging between 95,700 and 96,000 Lebanese pounds for one US dollar.
Meanwhile, financial and economic expert Nassib Ghobril warned via an interview with "Al-Anbaa" newspaper, against "taking arbitrary decisions, because they will increase inflation without benefiting citizens. The Central Bank of Lebanon will be forced to print currency again, while prices have already increased by 15%, and the reason for this is the lack of commitment to the pricing issued by the government. If they want to increase purchasing power, there are tools that must be used." He stressed the necessity of controlling inflation because the Central Bank can no longer intervene as it did in the past due to the shortage of deposits in the banking sector.