What rate did black dollar register today?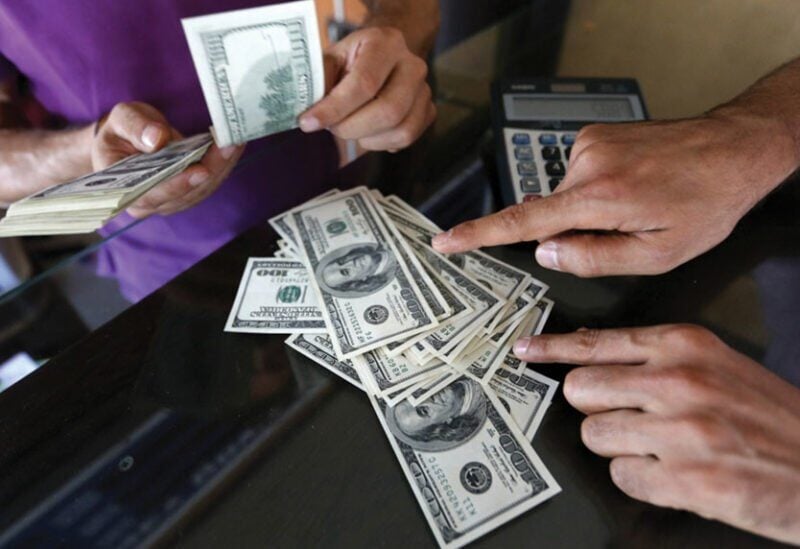 The black dollar exchange rate recorded today, Saturday, July 2, 2022, between 28,550 Lebanese pounds for purchase and 28,600 Lebanese pounds for sale.
Yesterday, the black dollar ranged between 28150 Lebanese pounds for purchase and 28100 pounds for selling.
On the other hand, trading volume on the "Sayrafa" platform yesterday amounted to $55,000,000/dollars at a rate of 25,300 Lebanese pounds per dollar, according to the exchange rates of operations carried out by banks and exchange institutions on the platform.