What will the penalty be for breaking the mobility procedures?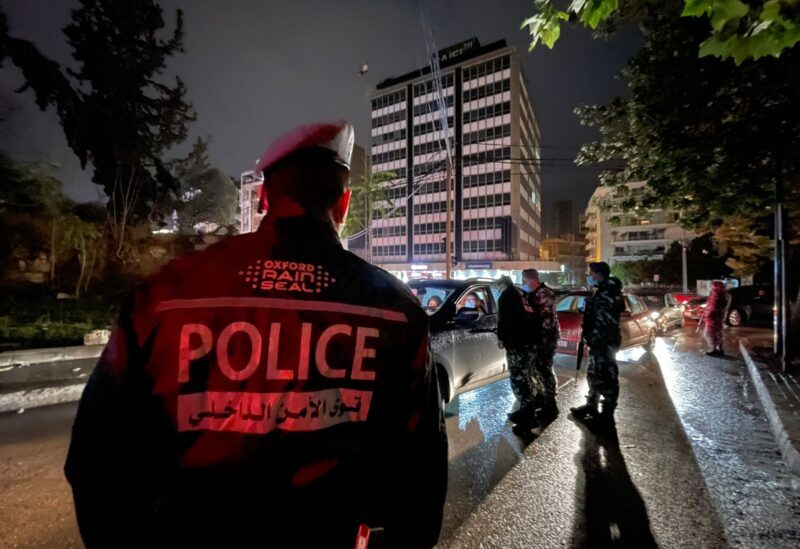 Colonel Joseph Mousallem, the head of the General Directorate of the Internal Security Forces' Public Relations Division, said in a television interview that "violators of the mobility's procedures will be subject to a seizure report with a fine ranging from 100,000 to 300,000 Lebanese pounds, with the possibility of three months in prison."
"Mobility is allowed for all vaccinators, including those who have a negative PCR examination for less than a week," he added.
Mousallem called on everyone to be aware of the common implementation of the measures so that the tourism sector remains operational, and so that we do not resort to a lockdown.